2 posts on "Uncertainty"
February 15, 2023
Editor's note: Since this post was first published, the y-axis label in the last chart has been corrected. February 15, 9:30 a.m.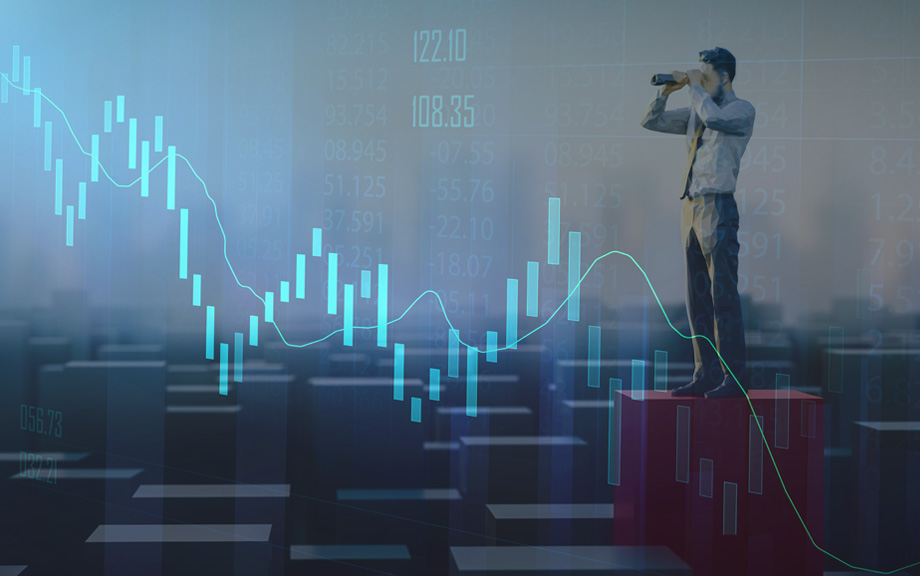 The Federal Open Market Committee (FOMC) has increased the target range for the federal funds rate by 4.50 percentage points since March 16, 2022. In tightening the stance of monetary policy, the FOMC balances the risk of inflation remaining persistently high if the economy continues to run "hot" against the risk of unemployment rising as the economy cools. In this post, we review a quantitative approach to measuring the evolution of risks to real GDP growth, the unemployment rate, and inflation that is inspired by our previous work on "Vulnerable Growth." We find that, in February, downside risks to real GDP growth and upside risks to unemployment moderated slightly, and upside risks to inflation continued to decline.
November 6, 2019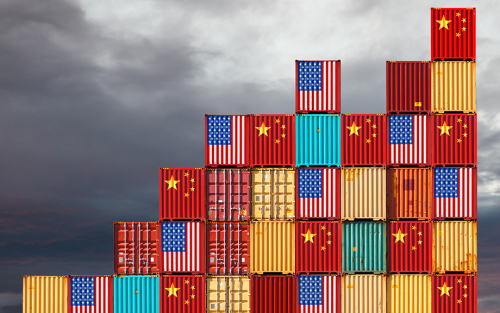 Global trade policy uncertainty has increased significantly, largely because of a changing tariff regime between the United States and China. In this blog post, we argue that trade policy can have a significant effect on firms' organization of supply chains. When the probability of a trade war rises, firms become less likely to form long-term, just-in-time relationships with foreign suppliers, which may lead to higher costs and welfare losses for consumers. Our research shows that even in the absence of actual tariff changes, an increased likelihood of a trade war can significantly distort U.S. imports.