2 posts on "vulnerability"
November 15, 2021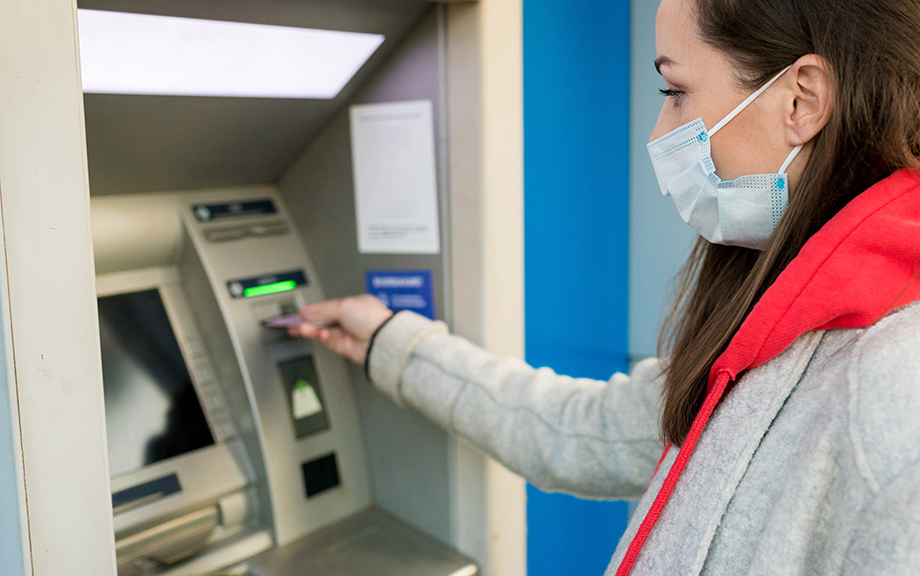 More than a year into the COVID-19 pandemic, the U.S. banking system has remained stable and seems to have weathered the crisis well, in part because of effects of the policy actions undertaken during the early stages of the pandemic. In this post, we provide an update of four analytical models that aim to capture different aspects of banking system vulnerability and discuss their perspective on the COVID pandemic. The four models, introduced in a Liberty Street Economics post in November 2018 and updated annually since then, monitor vulnerabilities of U.S. banking firms and the way in which these vulnerabilities interact to amplify negative shocks.
November 14, 2018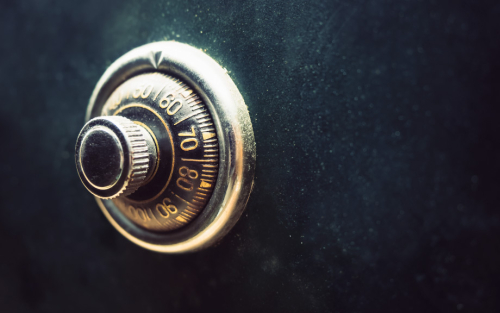 In the wake of the 2007-09 financial crisis, a wide range of new regulations have been introduced to improve the stability of the banking system. But has the banking system become safer since the crisis? In this post, we provide a new perspective on this question by employing four analytical models, each measuring a different aspect of banking system vulnerability, to evaluate how system stability has evolved over the past decade.