12 posts from "February 2023"
February 6, 2023
Editor's note: Since this post was first published, a reference in the second paragraph to primary dealers switching positions was corrected to read "a net-short to a net-long position." February 6, 10:37 a.m.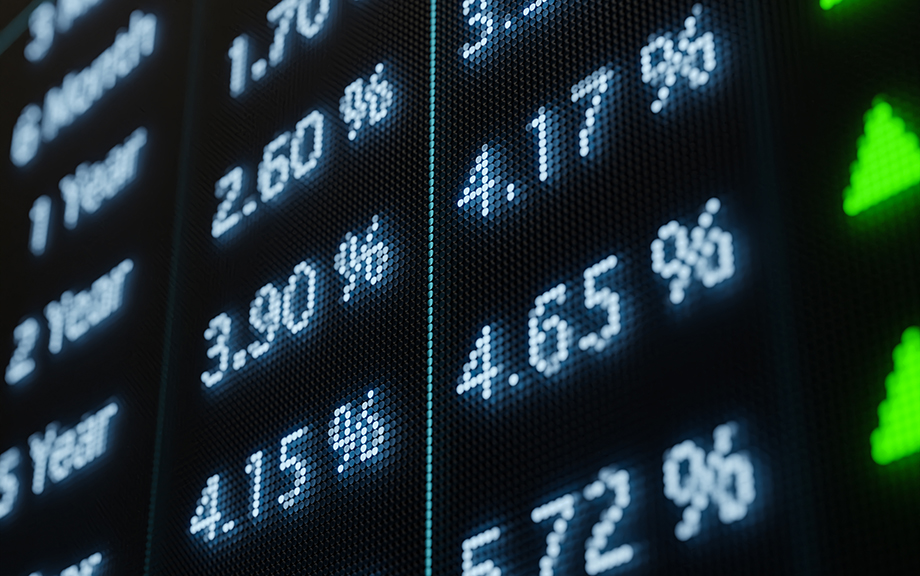 The U.S. Treasury market is one of the most liquid financial markets in the world, and Treasury bonds have long been considered a safe haven for global investors. It is often believed that Treasury bonds earn a "convenience yield," in the sense that investors are willing to accept a lower yield on them compared to other investments with the same cash flows owing to Treasury bonds' safety and liquidity. However, since the global financial crisis (GFC), long-maturity U.S. Treasury bonds have traded at a yield consistently above the interest rate swap rate of the same maturity. The emergence of the "negative swap spread" appears to suggest that Treasury bonds are "inconvenient," at least relative to interest rate swaps. This post dives into this Treasury "inconvenience" premium and highlights the role of dealers' balance sheet constraints in explaining it.
February 3, 2023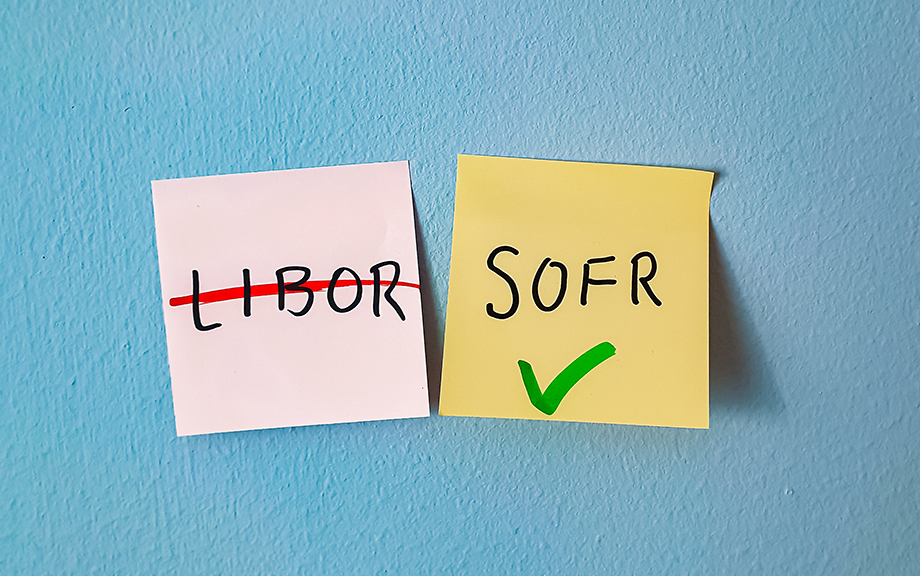 In the United States, most commercial and industrial (C&I) lending takes the form of revolving lines of credit, known as revolvers or credit lines. For decades, like other U.S. C&I loans, credit lines were typically indexed to the London Interbank Offered Rate (LIBOR). However, since 2022, the U.S. and other developed-market economies have transitioned from credit-sensitive reference rates such as LIBOR to new risk-free rates, including the Secured Overnight Financing Rate (SOFR). This post, based on a recent New York Fed Staff Report, explores how the provision of revolving credit is likely to change as a result of the transition to a new reference rate.