3 posts on "Andrea Tambalotti"
March 2, 2022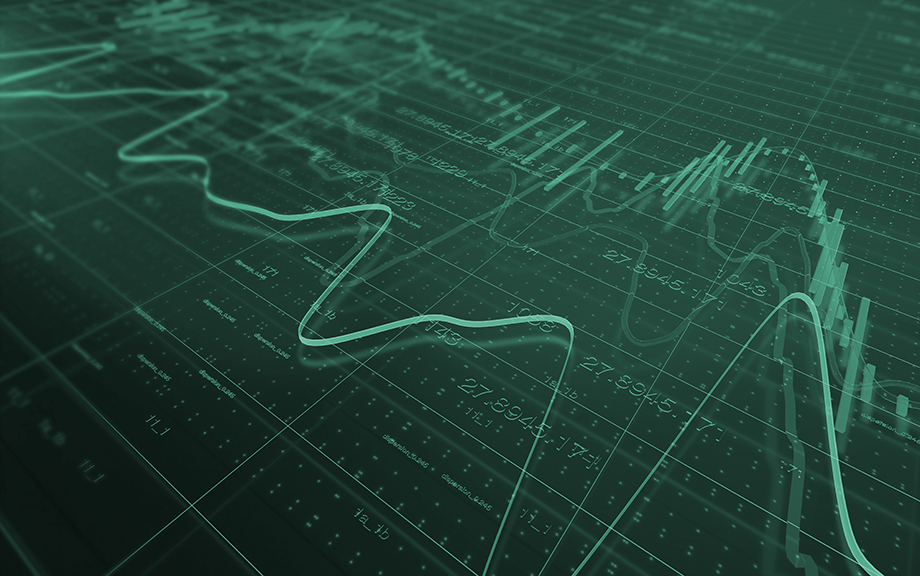 Yesterday's post analyzed the drivers of the surge in inflation over the course of 2021 through the lens of the New York Fed DSGE model. In today's post, we use the model to study how alternative monetary policy strategies might contribute to bringing inflation back down to 2 percent. Our main finding is that there is no monetary silver bullet. Due to a flat Phillips curve—a well–documented feature of the economic environment of the last three decades—monetary policy can only achieve faster disinflation at a considerable cost in terms of forgone economic activity. This is true regardless of the systematic approach followed by the central bank in the model to pursue its objective.
March 1, 2022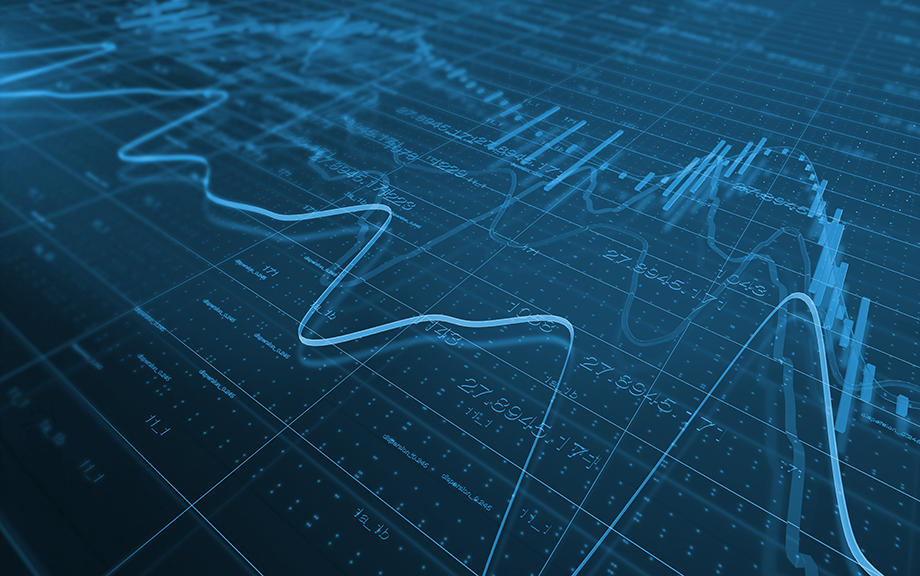 After a sharp decline in the first few months of the COVID-19 pandemic, inflation rebounded in the second half of 2020 and surged through 2021. This post analyzes the drivers of these developments through the lens of the New York Fed DSGE model. Its main finding is that the recent rise in inflation is mostly accounted for by a large cost-push shock that occurred in the second quarter of 2021 and whose inflationary effects persist today. Based on the model's reading of historical data, this shock is expected to fade gradually over the course of 2022, returning quarterly inflation to close to 2 percent only in mid-2023.
December 20, 2019
This post presents an update of the economic forecasts generated by the Federal Reserve Bank of New York's dynamic stochastic general equilibrium (DSGE) model. We describe very briefly our forecast and its change since September 2019. As usual, we wish to remind our readers that the DSGE model forecast is not an official New York Fed forecast, but only an input to the Research staff's overall forecasting process. For more information about the model and variables discussed here, see our DSGE model Q & A.