2 posts on "bank crisis"
May 12, 2023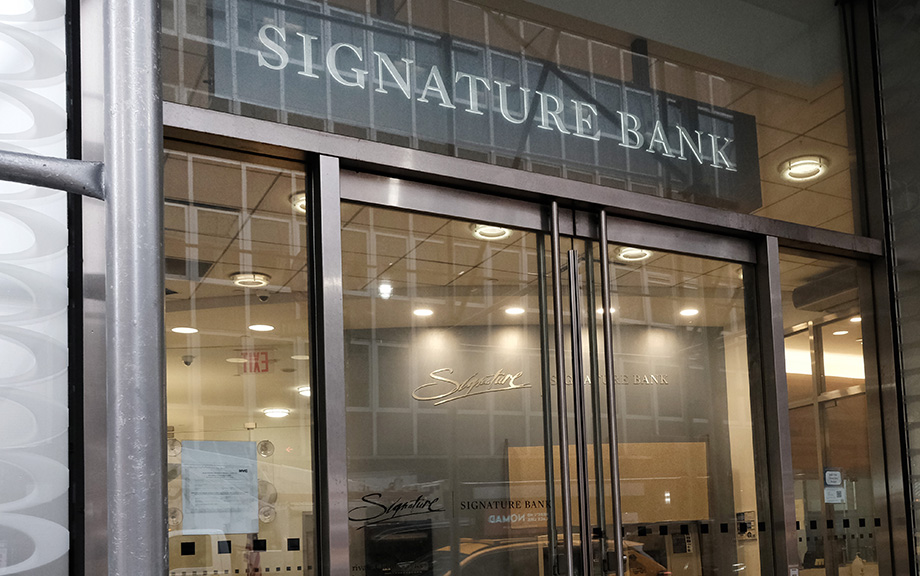 The collapse of Silicon Valley Bank (SVB) and Signature Bank (SB) has raised questions about the fragility of the banking system. One striking aspect of these bank failures is how the runs that preceded them reflect risks and trade-offs that bankers and regulators have grappled with for many years. In this post, we highlight how these banks, with their concentrated and uninsured deposit bases, look quite similar to the small rural banks of the 1930s, before the creation of deposit insurance. We argue that, as with those small banks in the early 1930s, managing the information around SVB and SB's balance sheets is of first-order importance.
May 11, 2023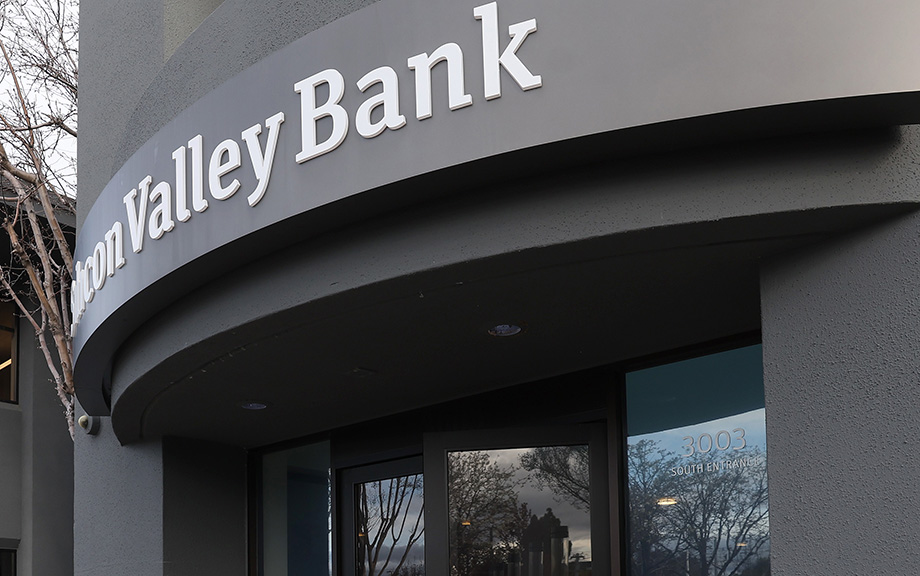 Recent events have highlighted the importance of understanding the distribution and composition of funding across banks. Market participants have been paying particular attention to the overall decline of deposit funding in the U.S. banking system as well as the reallocation of deposits within the banking sector. In this post, we describe changes in bank funding structure since the onset of monetary policy tightening, with a particular focus on developments through March 2023.