3 posts on "Beverly Hirtle"
March 19, 2021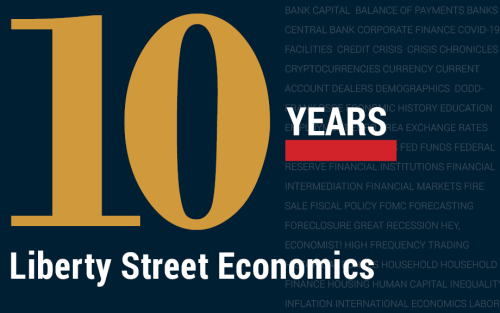 This month the Liberty Street Economics blog is celebrating its tenth anniversary. We first welcomed readers to Liberty Street on March 21, 2011 and since then our annual page views have grown from just over 260,000 to more than 3.3 million.
October 5, 2020
By many measures the U.S. banking industry entered 2020 in a robust state. But the widespread outbreak of the COVID-19 virus and the associated economic disruptions have caused unemployment to skyrocket and many businesses to suspend or significantly reduce operations. In this post, we consider the implications of the pandemic for the stability of the banking sector, including the potential impact of dividend suspensions on bank capital ratios and the use of banks' regulatory capital buffers.
April 8, 2020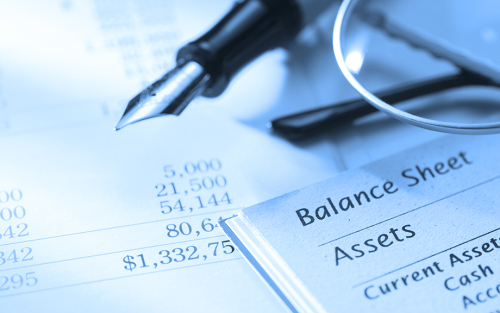 New research finds that there is a cyclical nature to the benefits of bank supervisory attention: in normal times, the benefits are smaller, but during downturns the more closely supervised banks exhibit better loan performance and lower earnings volatility.