2 posts on "bond issuance"
November 30, 2022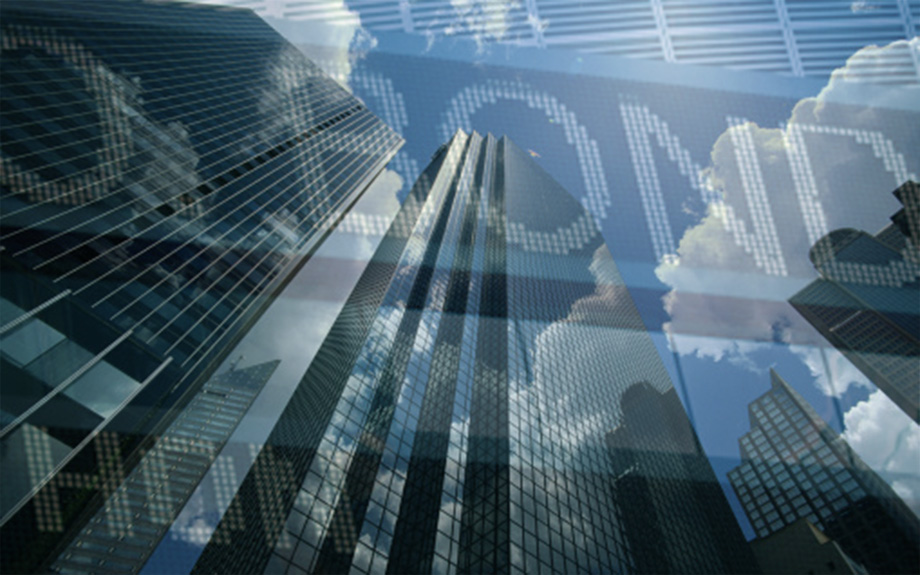 The Federal Open Market Committee (FOMC) has increased the target interest rate by 3.75 percentage points since March 17, 2022. In this post we examine how corporate bond market functioning has evolved along with the changes in monetary policy through the lens of the U.S. Corporate Bond Market Distress Index (CMDI). We compare this evolution to the 2015 tightening cycle for context on how bond market conditions have evolved as rates increase. The overall CMDI has deteriorated but remains close to historical medians. The investment-grade CMDI index has deteriorated more than the high-yield, driven by low levels of primary market issuance.
January 8, 2020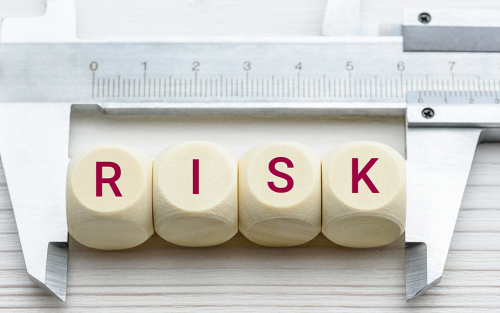 Rising nonfinancial corporate business leverage, especially for riskier "high-yield" firms, has recently received increased public and supervisory scrutiny. For example, the Federal Reserve's May 2019 Financial Stability Report notes that "growth in business debt has outpaced GDP for the past 10 years, with the most rapid growth in debt over recent years concentrated among the riskiest firms." At the upper end of the credit spectrum, "investment-grade" firms have also increased their borrowing, while the number of higher-rated firms has decreased. In fact, there are currently only two U.S. companies rated AAA: Johnson & Johnson and Microsoft. In this post, we examine recent trends in the issuance of investment-grade corporate bonds and argue that the combination of increased BAA issuance and virtually nonexistent AAA issuance both reduces the usefulness of the BAA–AAA spread as a credit risk indicator and poses a financial stability concern.