2 posts on "China GDP growth"
June 2, 2022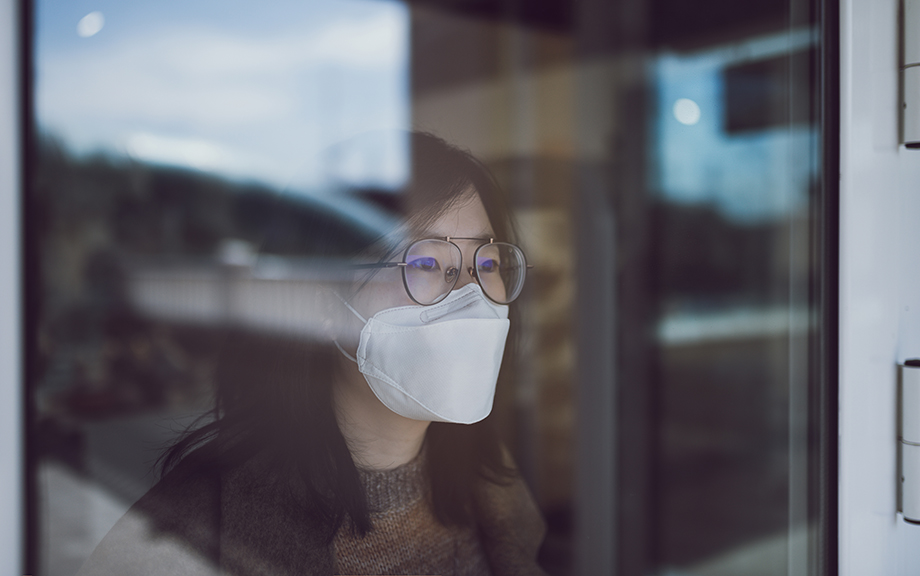 The Chinese government has followed a "zero covid strategy" (ZCS) ever since the world's first COVID-19 lockdowns ended in China around late March and early April of 2020. While this strategy has been effective at maintaining low infection levels and robust manufacturing and export activity, its viability is being severely strained by the spread of increasingly infectious coronavirus variants. As a result, there now appears to be a fundamental incompatibility between the ZCS and the government's economic growth objectives.
October 23, 2020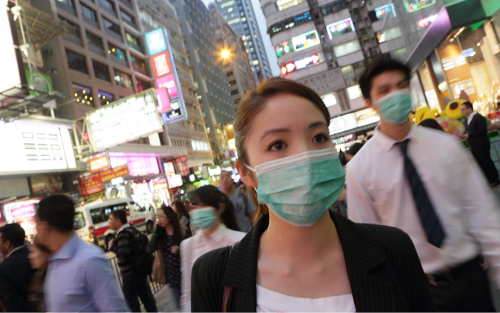 China's official GDP growth figures so far for 2020 have been broadly in line with alternative indicators; that growth presently is staging a strong rebound and providing a boost to the global economy, but faces headwinds.