2 posts on "CLASS model"
October 5, 2020
By many measures the U.S. banking industry entered 2020 in a robust state. But the widespread outbreak of the COVID-19 virus and the associated economic disruptions have caused unemployment to skyrocket and many businesses to suspend or significantly reduce operations. In this post, we consider the implications of the pandemic for the stability of the banking sector, including the potential impact of dividend suspensions on bank capital ratios and the use of banks' regulatory capital buffers.
December 18, 2019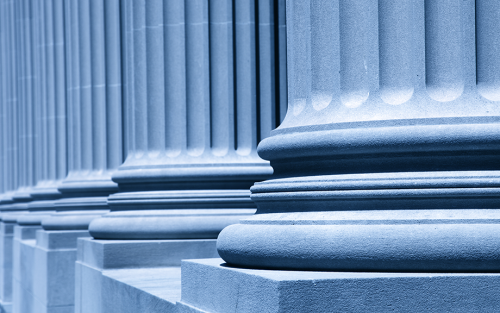 A key part of understanding the stability of the U.S. financial system is to monitor leverage and funding risks in the financial sector and the way in which these vulnerabilities interact to amplify negative shocks. In this post, we provide an update of four analytical models, introduced in a Liberty Street Economics post last year, that aim to capture different aspects of banking system vulnerability.