2 posts on "credit reports"
May 19, 2021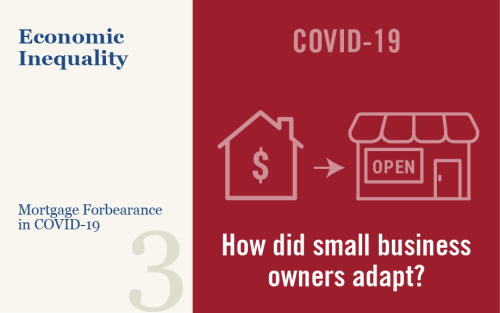 In our first post in this series we showed that mortgage provisions under the CARES ACT and its subsequent extensions resulted in a rapid take-up of mortgage forbearances, under which borrowers had the option to pause or reduce debt service payments without inducing a delinquency notation on their credit reports. Here we examine the forbearance take-up rate of a group of mortgage borrowers we expect to have been particularly hard hit by the pandemic recession: small business owners. Relatively little is known about how small business owners have fared over the past year in terms of their personal finances. Were they able to continue making mortgage payments on their homes? Did they draw on home equity to help fund their business operations?
August 14, 2018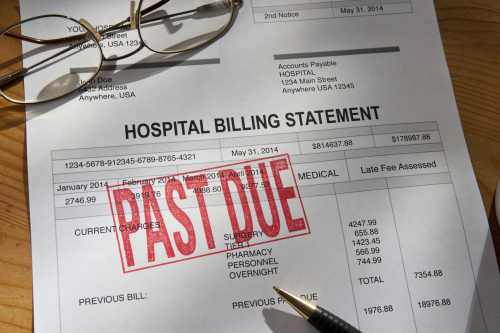 Household debt balances continued their upward trend in the second quarter, with increases in mortgage, auto, and credit card balances, according to the latest Quarterly Report on Household Debt and Credit from the New York Fed's Center for Microeconomic Data. Student loans were roughly flat, a typical seasonal pattern in the second quarter. The Quarterly Report contains summaries of the types of information that is covered in credit reports, sourced from the New York Fed Consumer Credit Panel (CCP). The CCP is based on anonymized Equifax credit reports and is the source for the analysis provided in this post, which focuses on an area that until recently has received little attention: collections accounts.