3 posts on "credit risk"
November 29, 2017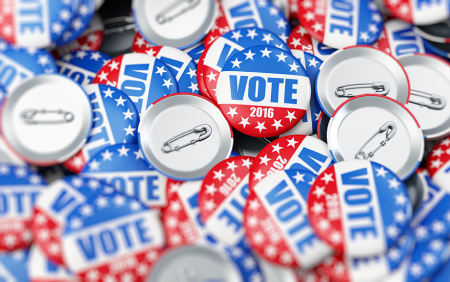 Immediately following the presidential election of 2016, both consumer and investor sentiments were buoyant and financial markets boomed. That these sentiments affect financial asset prices is not so surprising, given past stock market evidence and episodes such as the dot-com bubble. Perhaps more surprising, the risk of corporate default—which is driven mainly by firms' financial health but also by bond liquidity—also fell following the election, as indicated by lower yield spreads. In this post, I show that, although expectations of better corporate and macroeconomic conditions were the primary drivers of lower credit risk, improved investor sentiment also contributed.
October 5, 2016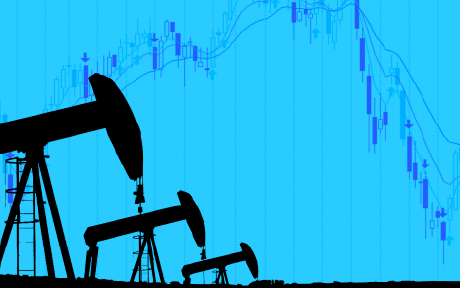 Oil prices plunged 65 percent between July 2014 and December of the following year. During this period, the yield spread—the yield of a corporate bond minus the yield of a Treasury bond of the same maturity—of energy companies shot up, indicating increased credit risk. Surprisingly, the yield spread of non‑energy firms also rose even though many non‑energy firms might be expected to benefit from lower energy‑related costs. In this blog post, we examine this counterintuitive result. We find evidence of a liquidity spillover, whereby the bonds of more liquid non‑energy firms had to be sold to satisfy investors who withdrew from bond funds in response to falling energy prices.
October 12, 2011
One of the many striking features of the recent financial crisis was the sudden "freeze" in the market for the rollover of short-term debt.