2 posts on "demand for reserves"
October 5, 2022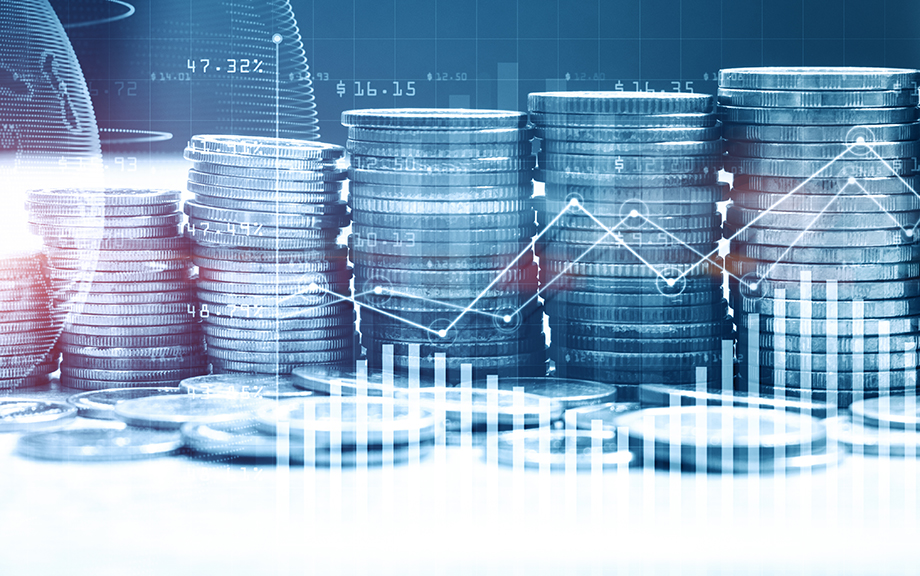 Over the past fifteen years, reserves in the banking system have grown from tens of billions of dollars to several trillion dollars. This extraordinary rise poses a natural question: Are the rates paid in the market for reserves still sensitive to changes in the quantity of reserves when aggregate reserve holdings are so large? In today's post, we answer this question by estimating the slope of the reserve demand curve from 2010 to 2022, when reserves ranged from $1 trillion to $4 trillion.
July 15, 2019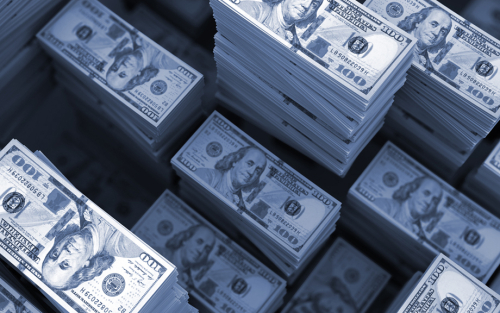 Jeffrey Levine and Asani Sarkar discuss the recent evolution of large bank cash balances, the effect of liquidity regulations on these balances, and how banks might react to the Federal Reserve's changes in the supply of reserves.