3 posts on "demand shocks"
August 24, 2022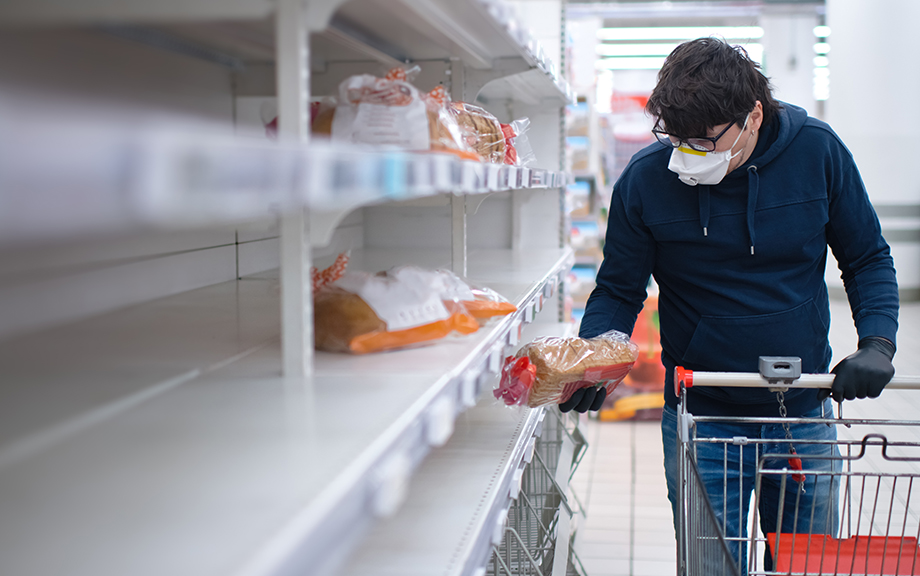 What factors are behind the recent inflation surge has been a huge topic of debate amongst academics and policymakers. We know that pandemic-related supply constraints such as labor shortages and supply chain bottlenecks have been key factors pushing inflation higher. These bottlenecks started with the pandemic (lockdowns, sick workers) and were made worse by the push arising from increased demand caused by very expansionary fiscal and monetary policy. Our analysis of the relative importance of supply-side versus demand-side factors finds 60 percent of U.S. inflation over the 2019-21 period was due to the jump in demand for goods while 40 percent owed to supply-side issues that magnified the impact of this higher demand.
March 2, 2022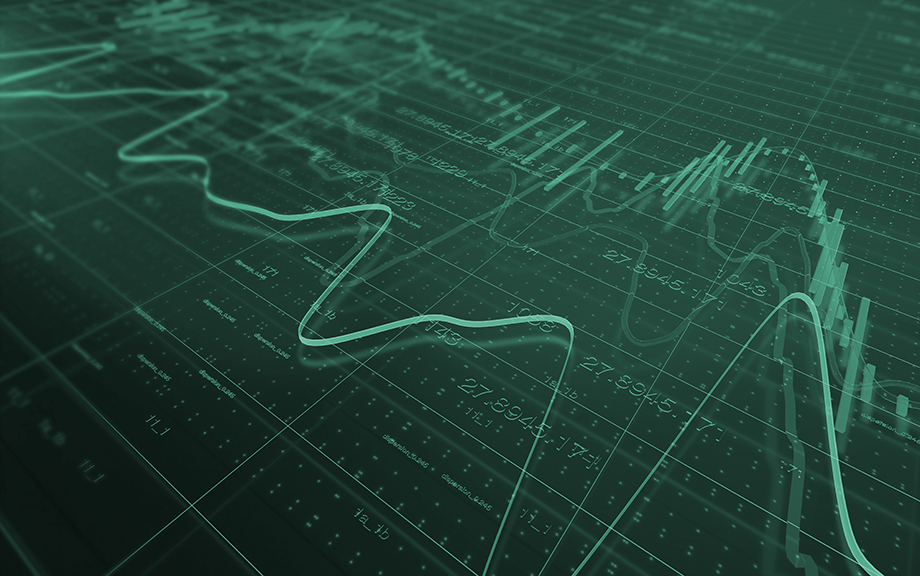 Yesterday's post analyzed the drivers of the surge in inflation over the course of 2021 through the lens of the New York Fed DSGE model. In today's post, we use the model to study how alternative monetary policy strategies might contribute to bringing inflation back down to 2 percent. Our main finding is that there is no monetary silver bullet. Due to a flat Phillips curve—a well–documented feature of the economic environment of the last three decades—monetary policy can only achieve faster disinflation at a considerable cost in terms of forgone economic activity. This is true regardless of the systematic approach followed by the central bank in the model to pursue its objective.
September 6, 2017
A major question facing policymakers is how to deal with slumps in bank credit.