2 posts on "digital assets"
July 12, 2023
Stablecoins are digital assets whose value is pegged to that of fiat currencies, usually the U.S. dollar, with a typical exchange rate of one dollar per unit. Their market capitalization has grown exponentially over the last couple of years, from $5 billion in 2019 to around $180 billion in 2022. Notwithstanding their name, however, stablecoins can be very unstable: between May 1 and May 16, 2022, there was a run on stablecoins, with their circulation decreasing by 15.58 billion and their market capitalization dropping by $25.63 billion (see charts below.) In this post, we describe the different types of stablecoins and how they keep their peg, compare them with money market funds—a similar but much older and more regulated financial product, and discuss the stablecoin run of May 2022. 
July 5, 2022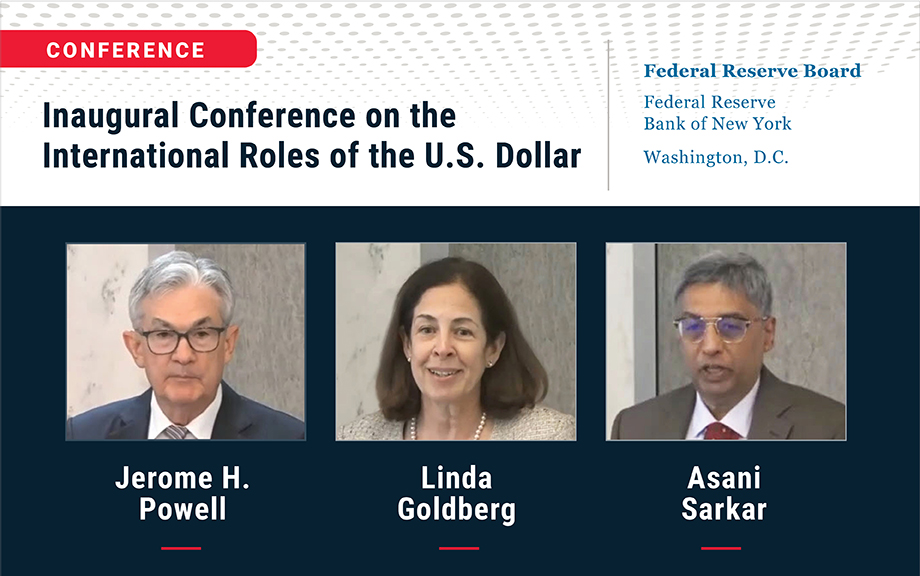 The U.S. dollar has played a preeminent role in the global economy since the second World War. It is used as a reserve currency and the currency of denomination for a large fraction of global trade and financial transactions. The status of the U.S. dollar engenders important considerations for the effectiveness of U.S. policy instruments and the functioning of global financial markets. These considerations include understanding potential factors that may alter the dominance of the U.S. dollar in the future, such as changes in the macroeconomic and policy environments or the development of new technologies and payment systems.