2 posts on "disability"
March 30, 2023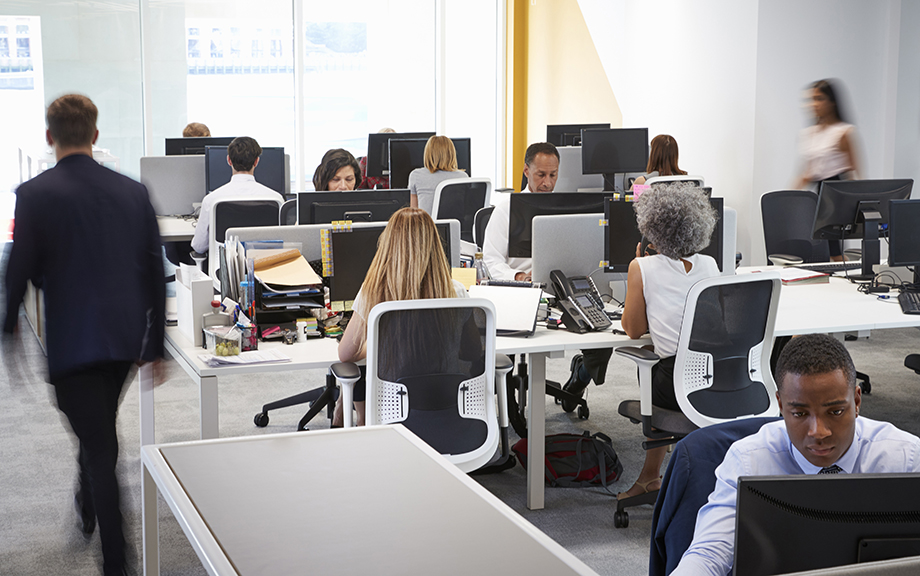 The U.S. labor force participation rate (LFPR) currently stands at 62.5 percent, 0.8 percentage point below its level in February 2020. This "participation gap" translates into 2.1 million workers out of the labor force. In this post, we evaluate three potential drivers of the gap: First, population aging from the baby boomers reaching retirement age puts downward pressure on participation. Second, the share of individuals of retirement age that are actually retired has risen since the onset of the COVID-19 pandemic. Finally, long COVID and disability more generally may induce more people to leave the labor force. We find that nearly all of the participation gap can be explained by population aging, which caused a significant rise in the number of retirements. Higher retirement rates compared to pre-COVID have had only a modest effect, while disability has virtually no effect.
October 20, 2022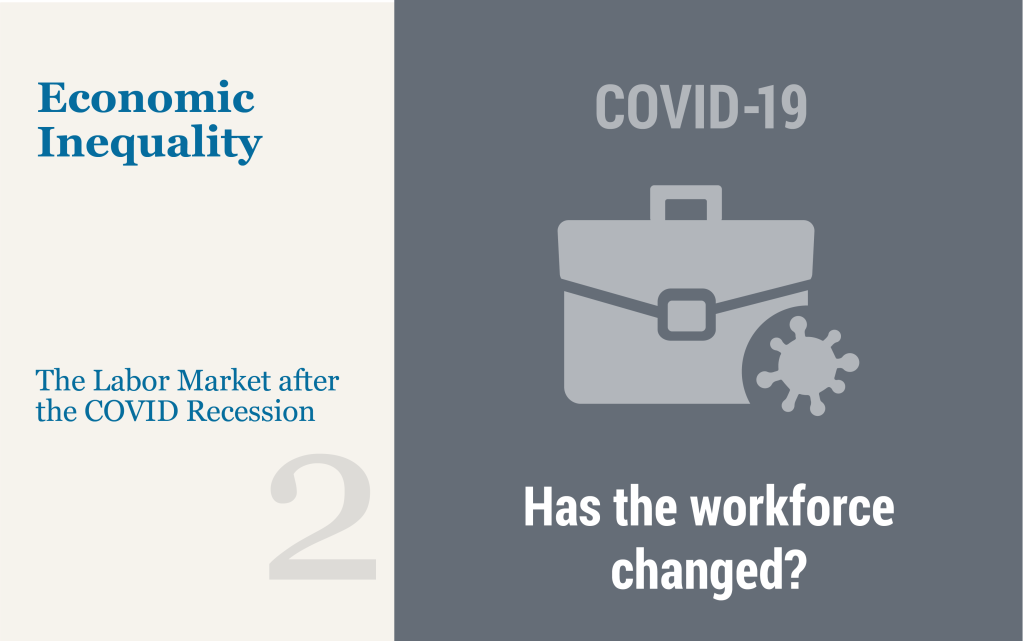 Although most of those infected with COVID-19 have recovered relatively quickly, a substantial share has not, and remains symptomatic months or even years later, in what is commonly referred to as long COVID. Data on the incidence of long COVID is scarce, but recent Census Bureau data suggest that sixteen million working age Americans suffer from it. The economic costs of long COVID is estimated to be in the trillions. While many with long COVID have dropped out of the labor force because they can no longer work, many others appear to be working despite having disabilities related to the disease. Indeed, there has been an increase of around 1.7 million disabled persons in the U.S. since the pandemic began, and there are close to one million newly disabled workers. These disabled workers can benefit from workplace accommodations to help them remain productive and stay on the job, particularly as the majority deal with fatigue and brain fog, the hallmarks of long COVID.