2 posts on "Disaster"
November 8, 2023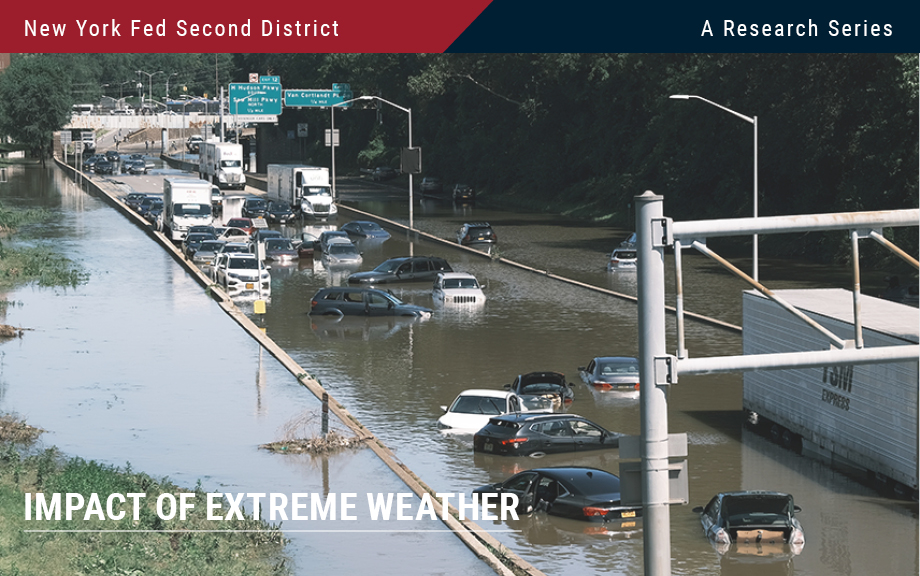 The frequency and ferocity of extreme weather events, such as flooding, storms, and deadly heat waves, have been on the rise in recent years. These climate events, along with human adaption to cope with them, may have large effects on the economy and financial markets. It is therefore paramount to provide research about the economy's vulnerability to climate events for policymakers, households, financial institutions, and other players in the world economy to make informed decisions. In the coming days, we are going to present a series of nine posts that attempt to take a step in this direction while focusing on the Federal Reserve System's Second District (NY, northern NJ, southwest CT, Puerto Rico, and the U.S. Virgin Islands). The twelve Federal Reserve Districts are depicted in this map.
September 28, 2018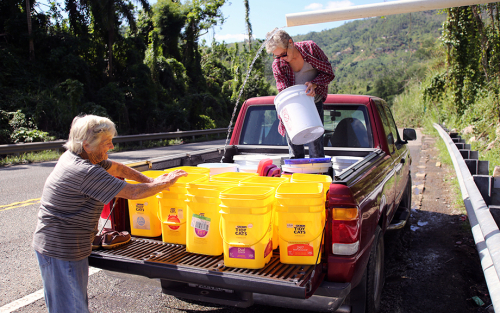 Puerto Rico recently observed the one-year anniversary of Hurricane Maria—the most destructive storm to hit the Commonwealth since the San Felipe Segundo hurricane in 1928. Maria, combined with Hurricane Irma, which had glanced the island about two weeks prior, is estimated to have caused nearly 3,000 deaths and tens of billions of dollars of physical damage Millions went without power for weeks, in most cases months. Basic services—water, sewage, telecommunications, medical care, schools—suffered massive disruptions. While it is difficult to assign a cost to all the suffering endured by Puerto Rico's population, we can now at least get a better read on the economic effect of the storms. In this blog post, we look at a few key economic indicators to gauge the negative effects of the storms and the extent of the subsequent rebound—not only for the Commonwealth as a whole, but for its various geographic areas and industry sectors. We also examine data from the New York Fed Consumer Credit Panel to assess how well households held up financially and what effects the home mortgage foreclosure and payment moratoria had.