2 posts on "distributed ledger technologies"
November 7, 2022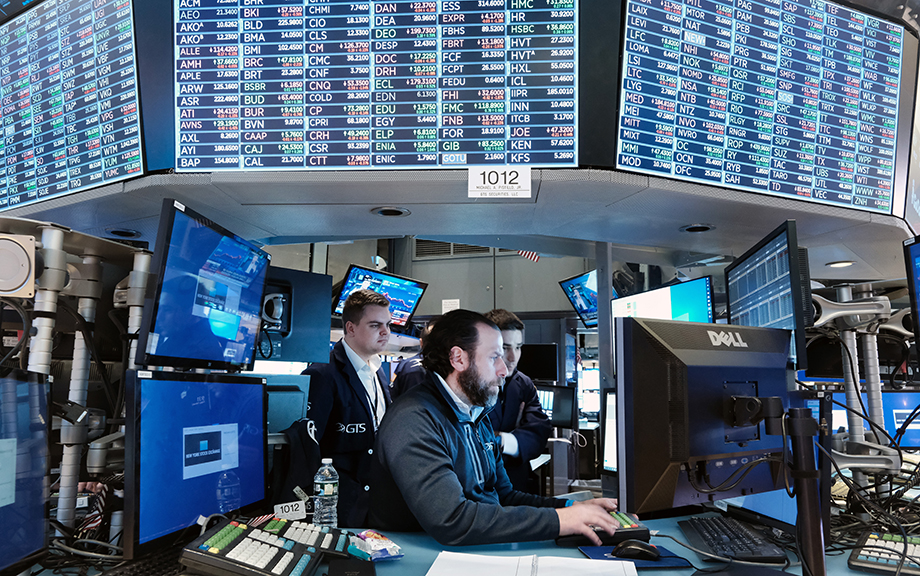 Distributed ledger technologies (DLTs) have garnered growing interest in recent years and are making inroads into traditional finance. One purported benefit of DLTs is their ability to bring about "atomic" settlement. Indeed, several recent private sector projects (SDX, Fnality, HQLAx) aim to do just that. But what exactly is atomic settlement? In this post, we explain that atomic settlement, as it is often defined, combines two distinct properties: instant settlement and simultaneous settlement, which should be kept separate.
February 7, 2022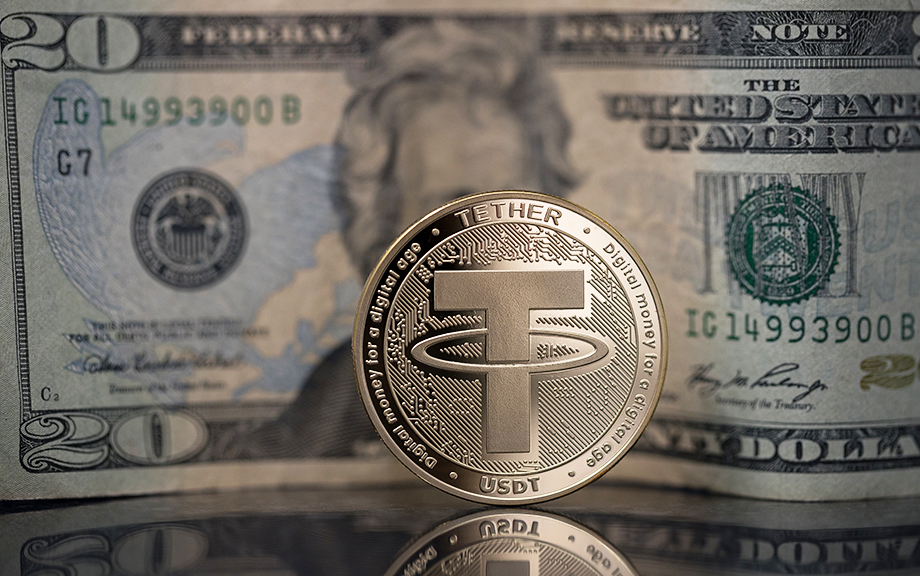 Stablecoins, which we define as digital assets used as a medium of exchange that are purported to be backed by assets held specifically for that purpose, have grown considerably in the last two years. They rose from a market capitalization of $5.7 billion on December 1, 2019, to $155.6 billion on January 21, 2022. Moreover, a market that was once dominated by a single stablecoin—Tether (USDT)—now boasts five stablecoins with valuations over $1 billion (as of January 21, 2022; data about the supply of stablecoins can be found here). Analysts have started to pay increased attention to the stablecoin market, and the President's Working Group (PWG) on Financial Markets released a report on stablecoins on November 1, 2021. In this post, we explain why we believe stablecoins are unlikely to be the future of payments.