3 posts on "enrollment"
September 7, 2016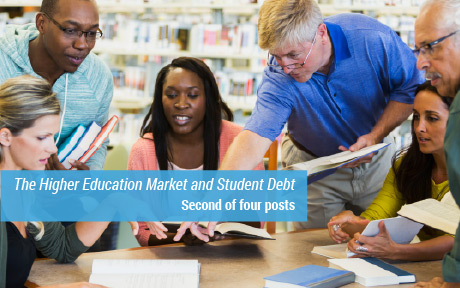 The higher education landscape changed drastically over the last decade and a half. This evolution was largely characterized by the unprecedented growth of the private for-profit sector.
September 6, 2016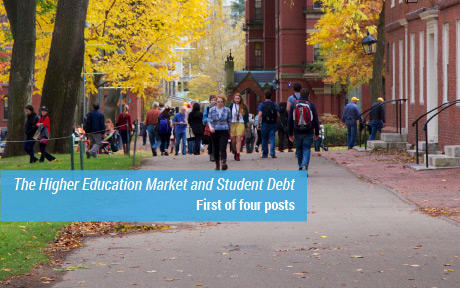 The past decade and a half has seen dramatic changes in the higher education landscape, characterized by significant growth in enrollment.
November 20, 2013
Higher education is pivotal in our society—yet, its landscape is changing. Over the past decade, the private, for-profit sector of higher education has seen unprecedented growth, and its market share is at an all-time high.