2 posts on "Ethan Nourbash"
May 24, 2023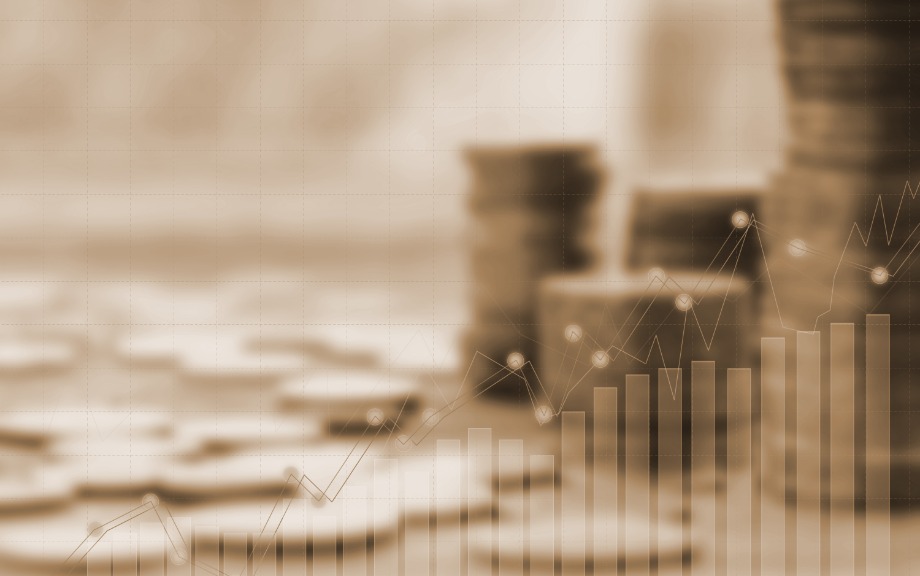 Comparing our financial stability real interest rate, r** ("r-double-star") with the prevailing real interest rate gives a measure of how vulnerable the economy is to financial instability. In this post, we first explain how r** can be measured, and then discuss its evolution over the last fifty years and how to interpret the recent banking turmoil within this framework.
January 6, 2023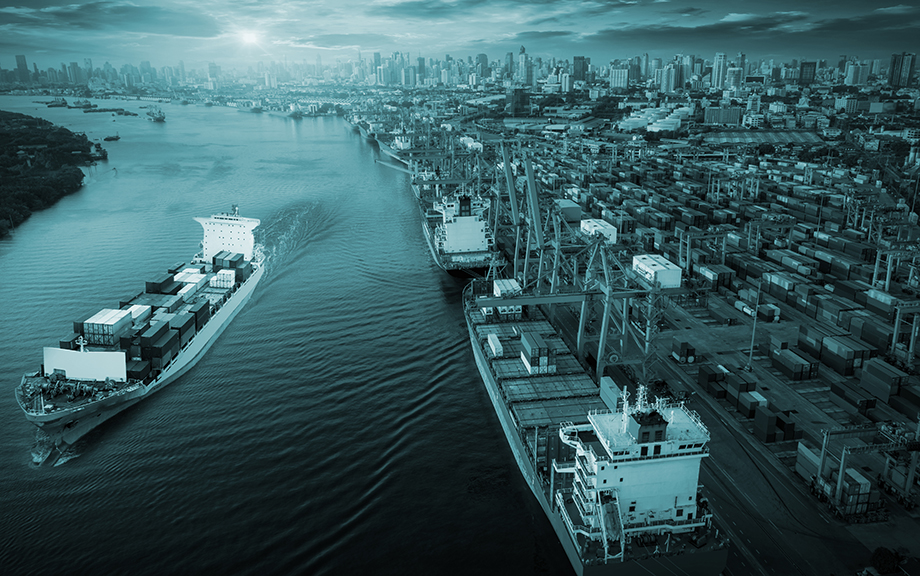 In a January 2022 post, we first presented the Global Supply Chain Pressure Index (GSCPI), a parsimonious global measure designed to capture supply chain disruptions using a range of indicators. In this post, we review GSCPI readings through December 2022, and then briefly discuss the drivers of recent moves in the index. While supply chain disruptions have significantly diminished over the course of 2022, the reversion of the index toward a normal historical range has paused over the past three months. Our analysis attributes the recent pause largely to the pandemic in China amid an easing of "Zero COVID" policies.