3 posts on "euro"
April 12, 2023
Foreign exchange derivatives (FXD) are a key tool for firms to hedge FX risk and are particularly important for exporting or importing firms in emerging markets. This is because FX volatility can be quite high—up to 120 percent per annum for some emerging market currencies during stress episodes—yet the vast majority of international trades, almost 90 percent, are invoiced in U.S. dollars (USD) or euros (EUR). When such hedging instruments are in short supply, what happens to firms' real economic activities? In this post, based on my related Staff Report, I use hand-collected FXD contract-level data and exploit a quasi-natural experiment in South Korea to measure the real effects of hedging using FXD.
June 21, 2022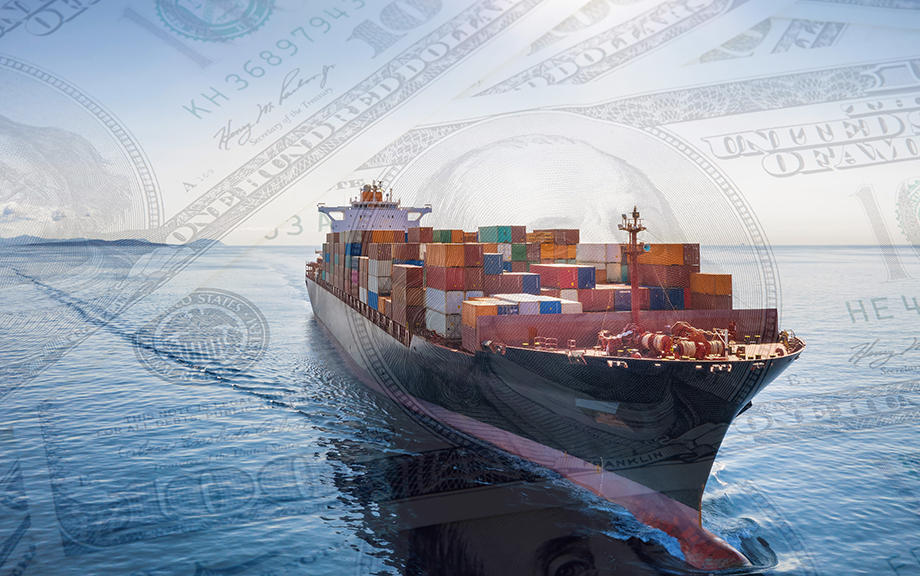 There are around 180 currencies in the world, but only a very small number of them play an outsized role in international trade, finance, and central bank foreign exchange reserves. In the modern era, the U.S. dollar has a dominant international presence, followed to a lesser extent by the euro and a handful of other currencies. Although the use of specific currencies is remarkably stable over time, with the status of dominant currencies remaining unchanged over decades, there have been decisive shifts in the international monetary system over long horizons. For example, the British pound only lost its dominant currency status in the 1930s, well after Britain stopped being the leading world economy. In a new study, we show that the currency that is used in international trade transactions is an active firm-level decision rather than something that is just fixed. This finding raises the question of what factors could augment or reduce the U.S. dollar's dominance in world trade.
October 3, 2011
It isn't surprising that the dollar is always in the news, given the prominence of the United States in the global economy and how often the dollar is used in transactions around the world (as discussed in a 2010 Current Issues article).