3 posts on "Evictions"
June 22, 2023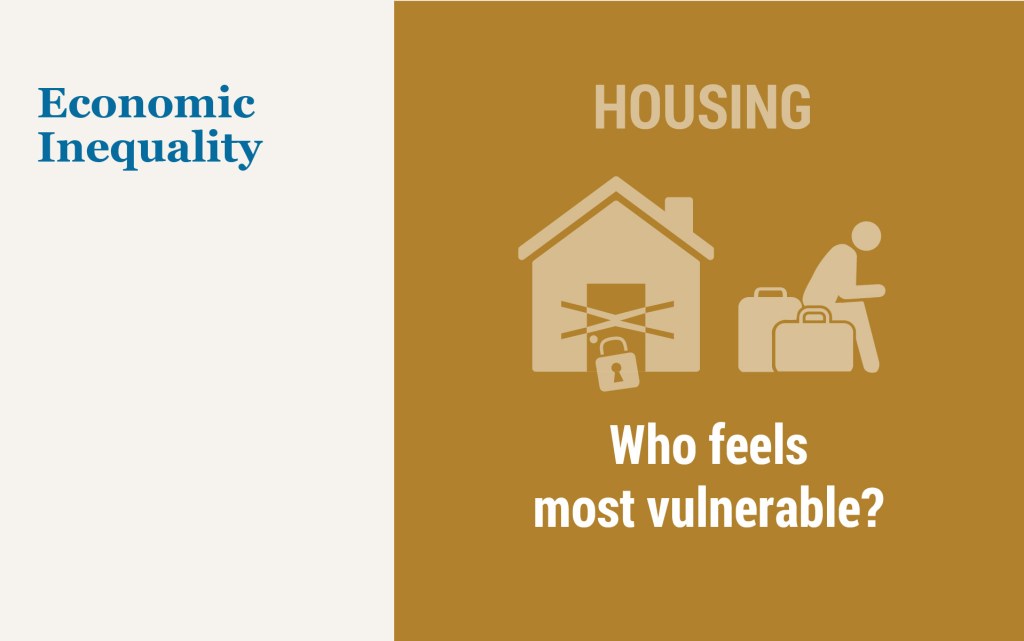 The Federal Reserve Bank of New York's 2023 SCE Housing Survey, released in April, reported some novel data about expectations for home prices, interest rates, and mortgage refinancing. While the data showed a sharp drop in home price expectations, some of the most notable findings concern renters. In this post, we take a deeper dive into how renters' expectations and financial situations have evolved over the past year. We find that both owners and renters expect rents to rise rapidly over the next year, albeit at a slower pace than last year. Furthermore, we also show that eviction expectations rose sharply over the past twelve months, and that this increase was most pronounced for those in the lowest quartile of the income distribution.
October 4, 2022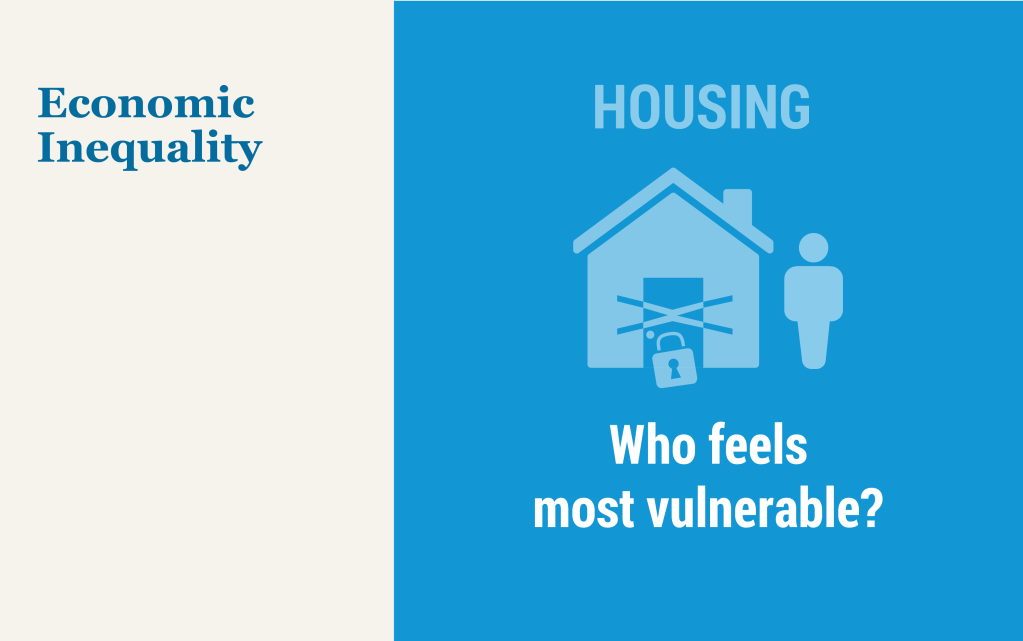 Housing is the single largest element of the typical household's budget, and data from the SCE Household Spending Survey show that this is especially true for renters. As the housing market heated up in the latter stages of the pandemic, home prices and rents both began to rise sharply. For renters, some protection from these increases was afforded by national, state, and in some cases local eviction moratoria, which greatly reduced the risk of households losing access to stable housing if they couldn't afford their rent. Yet many of these protections have expired and additional supports will do so soon. In this post, we draw on data from our SCE Housing Survey to explore how renters perceive their housing risk and find that the answers depend to a large degree on their current and past experiences of the housing market.
July 8, 2020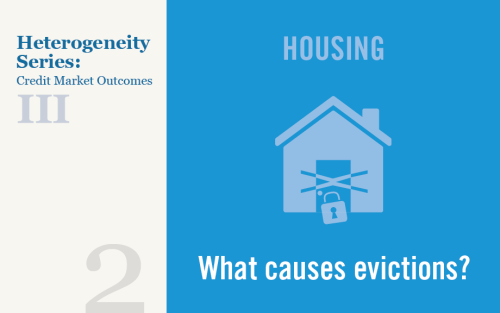 More than two million American households are at risk of eviction every year. Evictions have been found to cause prolonged homelessness, worsened health conditions, and lack of credit access. During the COVID-19 outbreak, governments at all levels implemented eviction moratoriums to keep renters in their homes. As these moratoriums and enhanced income supports for unemployed workers come to an end, the possibility of a wave of evictions in the second half of the year is drawing increased attention. Despite the importance of evictions and related policies, very few economic studies have been done on this topic. With the exception of the Milwaukee Area Renters Study, evictions are rarely measured in economic surveys. To fill this gap, we conducted a novel national survey on evictions within the Housing Module of the Survey of Consumer Expectations (SCE) in 2019 and 2020. This post describes our findings.