2 posts on "Expected inflation"
March 18, 2022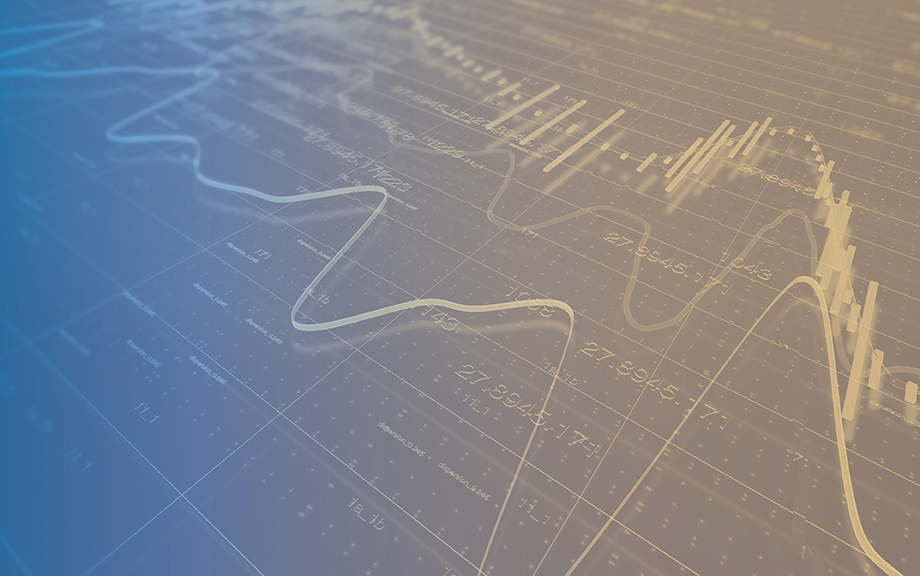 This post presents an update of the economic forecasts generated by the Federal Reserve Bank of New York's dynamic stochastic general equilibrium (DSGE) model. We describe very briefly our forecast and its change since December 2021. As usual, we wish to remind our readers that the DSGE model forecast is not an official New York Fed forecast, but only an input to the Research staff's overall forecasting process. For more information about the model and variables discussed here, see our DSGE model Q & A.
March 22, 2021
Breakeven inflation, defined as the difference in the yield of a nominal Treasury security and a Treasury inflation protected security (TIPS) of the same maturity, is closely watched by market participants and policymakers alike. Breakeven inflation rates provide a signal about the expected path of inflation as perceived by market participants although they are also affected by risk and liquidity premia. In this post, we scrutinize the dynamics of breakeven inflation, highlighting some intriguing behavior which has persisted for a number of years and even through the pandemic. In particular, we document a substantial downward shift in the level of breakeven inflation as well as a marked flattening of the breakeven inflation curve.