3 posts on "Fabiola Ravazzolo"
June 12, 2020
The onset of the COVID-19 shock in March 2020 brought large changes to the balance sheets of the U.S. branches of foreign banking organizations (FBOs). Most of these branches saw sizable usage of committed credit lines by U.S.-based clients, resulting in increased funding needs. In this post, we show that branches of FBOs from countries whose central banks used standing swap lines with the Federal Reserve ("standing swap central banks"—SSCBs) met their increased funding needs by accessing dollars that flowed into the United States through their foreign parent banks. This volume of dollar inflows accounted for at least half of the late March aggregate take-up at SSCB dollar operations.
May 22, 2020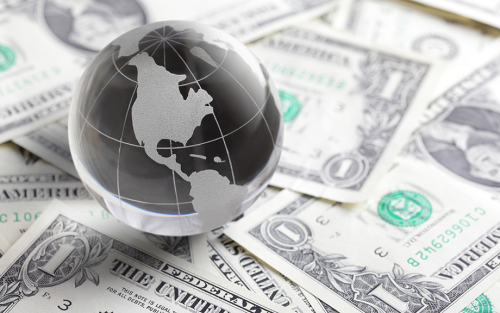 In March 2020, the Federal Reserve made changes to its swap line facilities with foreign central banks to enhance the provision of dollars to global funding markets. Because the dollar has important roles in international trade and financial markets, reducing these strains helps facilitate the supply of credit to households and businesses, both domestically and abroad. This post summarizes the changes made to central bank swap lines and shows that these changes were effective at bringing down dollar funding strains abroad.
July 8, 2019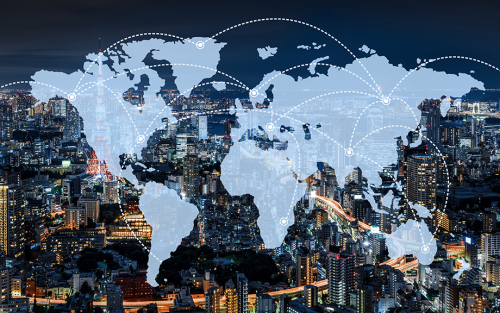 How do changes in the rate that the Federal Reserve pays on reserves held by depository institutions affect rates in money markets in which the Fed does not participate? Through which channels do changes in the so-called administered rates reach rates in onshore and offshore U.S. dollar money markets? In this post, we answer these questions with the help of an interactive map that guides us through the web of interconnected relationships between the Fed, key market players, and the various instruments in the U.S. dollar funding market, highlighting the linkages across the short-term financial products that form this market.