2 posts on "first-time home buyers"
May 15, 2023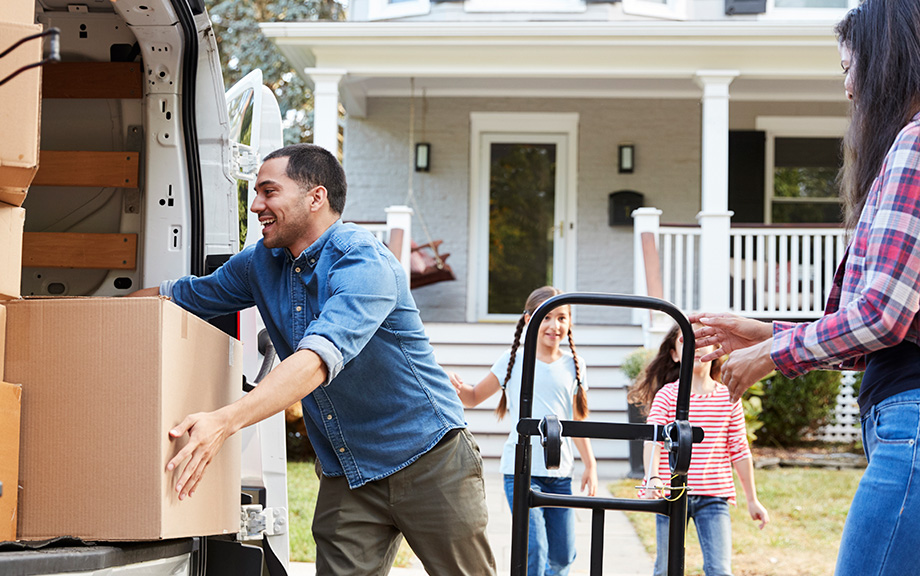 In May 2022, Sam Khater—chief economist for Freddie Mac—argued that a surge in first-time buyers had been an important driver of the housing market the previous year. In contrast, using data from the New York Fed Consumer Credit Panel, we find that the share of home purchases by first-time buyers fell in 2021. This suggests that other factors were important to the rapid increase in house prices in 2021. 
May 12, 2022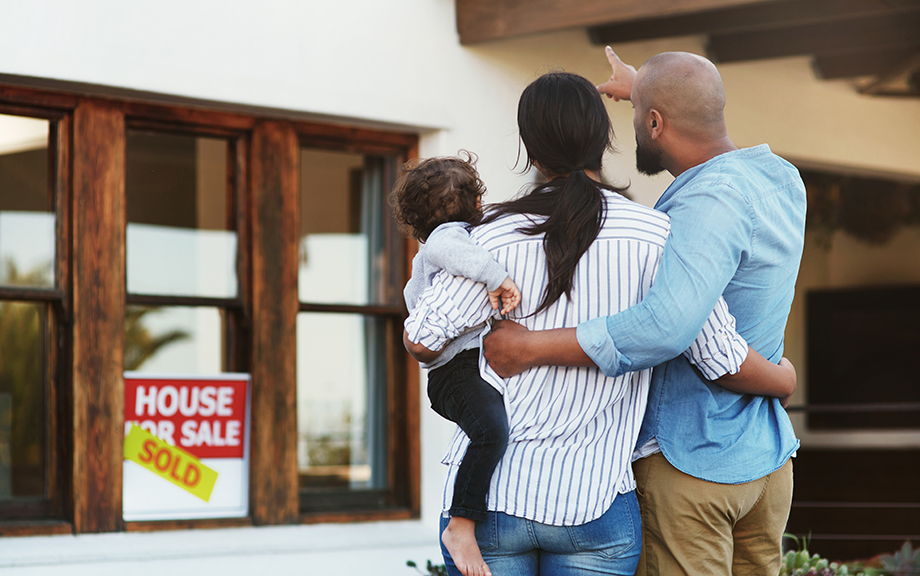 Tight inventories of homes for sale combined with strong demand pushed up national house prices by an eye-popping 19 percent, year over year, in January 2022. This surge in house prices created concerns that first-time buyers would increasingly be priced out of owning a home. However, using our Consumer Credit Panel, which is based on anonymized Equifax credit report data, we find that the share of purchase mortgages going to first-time buyers actually increased slightly from 2020 to 2021.