2 posts on "homeowners"
March 10, 2023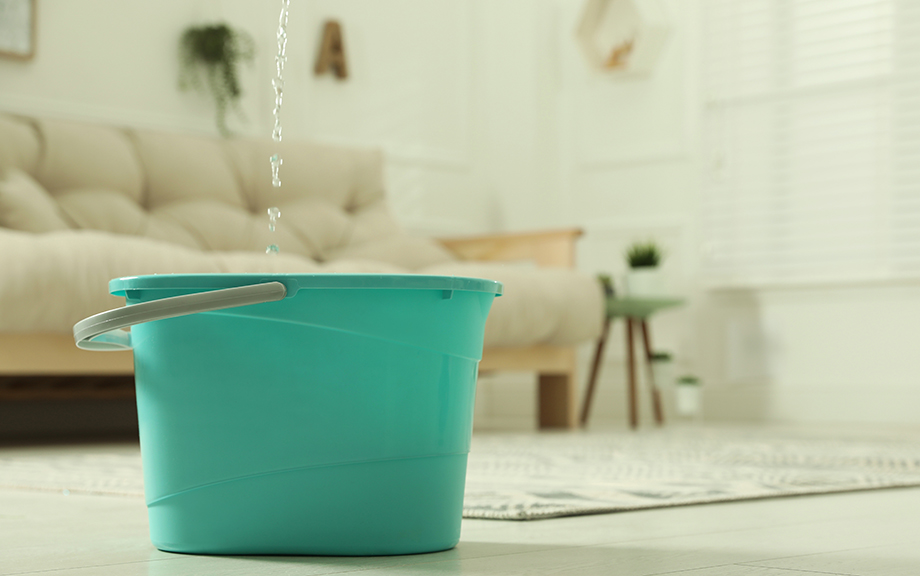 Thirty-one percent of housing units in the United States are rental units, and rental housing is unique because unlike in the case of homeownership, renters rely on the property owner for maintenance spending. From the property owner's perspective, building maintenance is an important investment necessary to keep the asset in good condition. However, like all investments, it is only possible to maintain a building with sufficient financial resources. In a recent staff report, I examine the relationship between a building's financing constraints and its maintenance. I find that financially constrained buildings, colloquially "broke," tend to be less well maintained.
April 12, 2021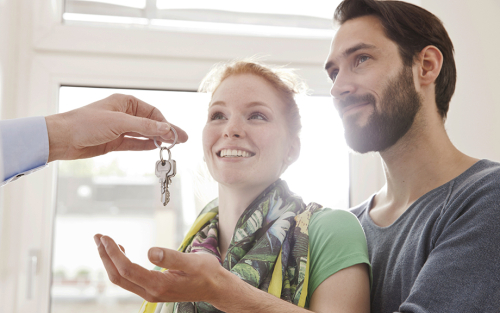 Efforts in the spring of 2020 to contain the spread of COVID-19 resulted in a sharp contraction in U.S. economic growth and an unprecedented, rapid rise in unemployment. While the first wave of the pandemic slowed the spring housing market, home sales rebounded sharply over the rest of the year, with strong gains in house prices. Given the rising house prices and continuing high unemployment, concerns arose that COVID-19 may have negatively affected first-time homebuyers. Using a new and more accurate measure of first-time homebuyers, we find that these buyers have not been adversely affected by the pandemic. At the same time, gains from lower mortgage rates have gone to existing homeowners and not to households purchasing their first home.