2 posts on "Information management"
May 12, 2023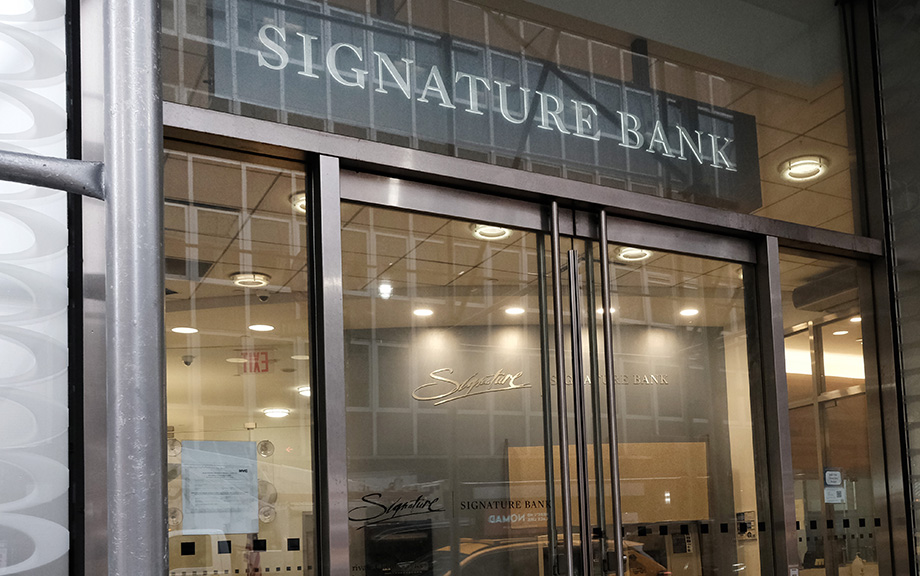 The collapse of Silicon Valley Bank (SVB) and Signature Bank (SB) has raised questions about the fragility of the banking system. One striking aspect of these bank failures is how the runs that preceded them reflect risks and trade-offs that bankers and regulators have grappled with for many years. In this post, we highlight how these banks, with their concentrated and uninsured deposit bases, look quite similar to the small rural banks of the 1930s, before the creation of deposit insurance. We argue that, as with those small banks in the early 1930s, managing the information around SVB and SB's balance sheets is of first-order importance.
April 2, 2020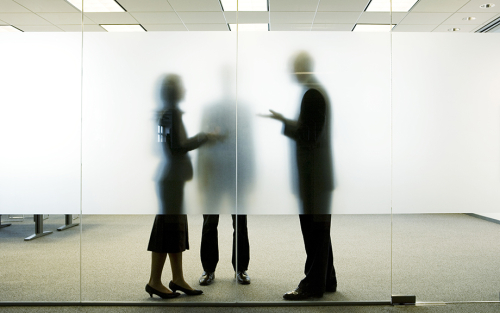 During crisis periods, we often observe regulators limiting access to bank&#8209level information with the goal of restoring the public's confidence in banks. Thus, information management often plays a central role in ending financial crises. Despite the perceived importance of managing information about individual banks during a financial crisis, we are not aware of any empirical work that quantifies the effect of such policies. In this blog post, we highlight results from our recent working paper, demonstrating that in a crisis, a policy of suppressing information about banks' balance sheets has a significant and positive effect on deposits.