3 posts on "job loss"
April 13, 2023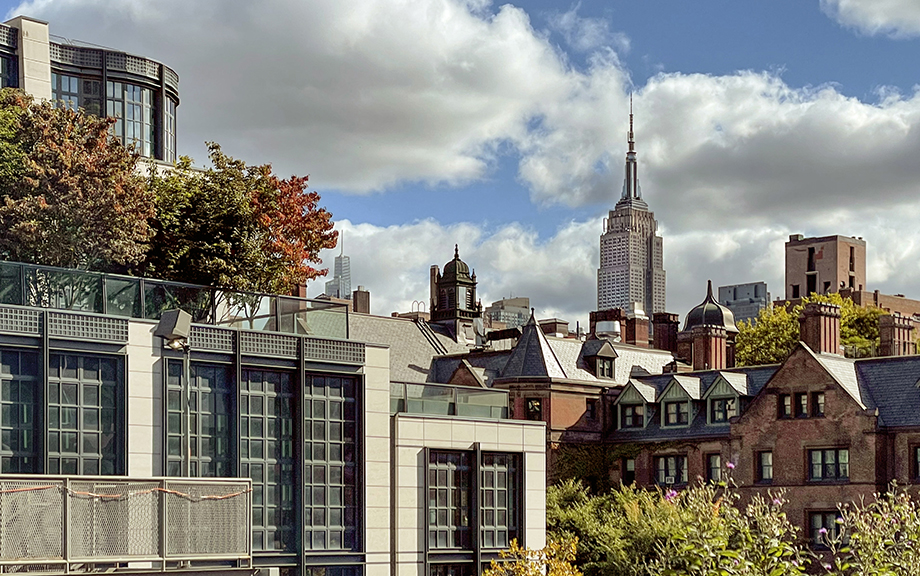 When COVID-19 first struck the U.S. in early 2020, New York City was the epicenter of the pandemic. By early April, there was an unthinkable scale of suffering, with massive hospitalizations and roughly 800 fatalities per day, accounting for nearly half of the nationwide total. The rapid spread was facilitated by the city's extraordinarily high population density and widespread use of mass transit. What followed was a quick and massive shutdown of restaurants, retail stores, personal services, offices, and more. And the shutdowns, of course, led to widespread job losses. Between February and May, one out of five jobs in the city vanished; in the restaurant industry, 70 percent of jobs were lost. Although the pandemic didn't go away, the city's economy has recovered steadily, aside from a brief but sharp setback in late 2020. By early 2023, New York had finally reversed just about all of the total job loss. In this post, we look at the contours of the city's recovery as a possible guide to where we go from here.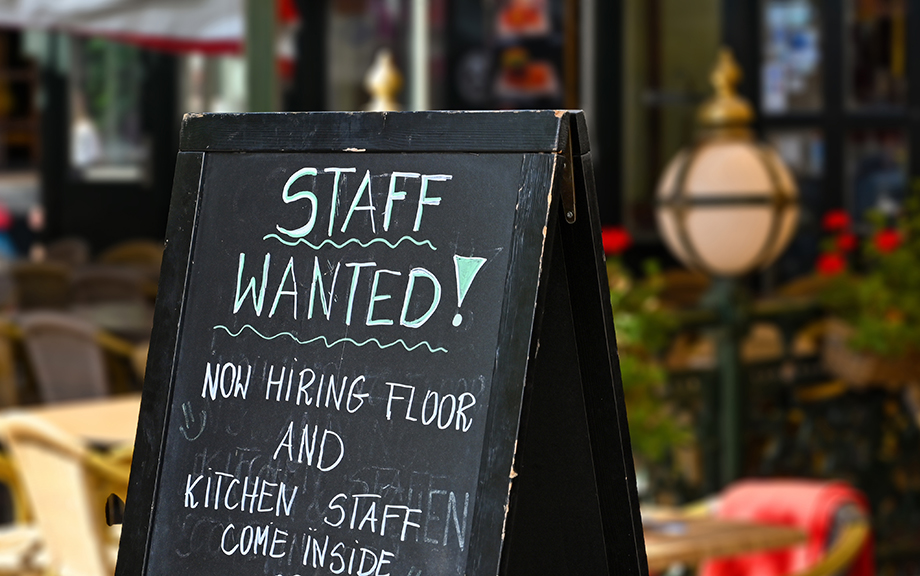 The tri-state region's economy was hit especially hard by the pandemic, but three years on, is close to recovering the jobs that were lost. Indeed, employment initially fell by 20 percent in New York City as the pandemic took hold, a significantly sharper decline than for the nation as a whole, and the rest of the region experienced similar declines, creating a much larger hole than in other parts of the country. Three years later, the recovery has been uneven: Recent job growth has been particularly strong in New York City, where employment remains just slightly below pre-pandemic levels, and in Northern New Jersey, which has more than recovered all of the jobs lost early in the pandemic. But it has been sluggish in downstate New York outside of New York City, and in upstate New York, and employment across the region has clearly not reached the level implied by pre-pandemic trends. A dearth of available workers remains a significant constraint on growth in the region, particularly in upstate New York, which had already been suffering from a lack of workers well before the pandemic began
March 4, 2020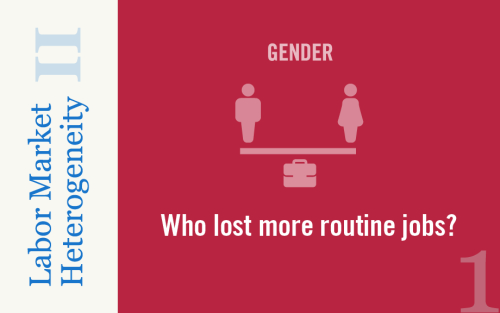 Jaison Abel and Richard Deitz find that although both men and women have experienced a loss of routine jobs since 2000, the decline has been markedly steeper for women.