2 posts on "Michael Lee and Antoine Martin"
June 18, 2020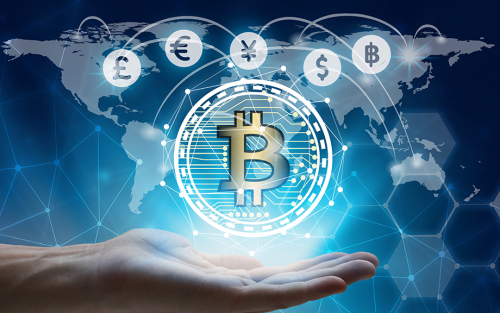 Bitcoin, and more generally, cryptocurrencies, are often described as a new type of money. In this post, we argue that this is a misconception. Bitcoin may be money, but it is not a new type of money. To see what is truly new about Bitcoin, it is useful to make a distinction between "money," the asset that is being exchanged, and the "exchange mechanism," that is, the method or process through which the asset is transferred. Doing so reveals that monies with properties similar to Bitcoin have existed for centuries. However, the ability to make electronic exchanges without a trusted party—a defining characteristic of Bitcoin—is radically new. Bitcoin is not a new class of money, it is a new type of exchange mechanism, and this type of exchange mechanism can support a variety of forms of money as well as other types of assets.
January 13, 2020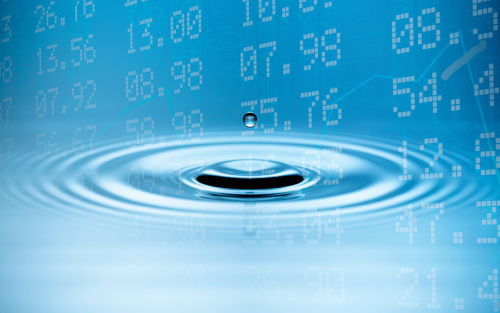 A large volume of financial transactions occur in decentralized markets that commonly depend on a network of dealers. Dealers face two impediments to providing liquidity in these markets. First, dealers may face informed traders. Second, they may face costs associated with maintaining large balance sheets, either due to inventory or liquidity costs. In a recent paper, we study a model of over-the-counter (OTC) markets in which liquidity is endogenously determined by dealers who must contend with both asymmetric information and liquidity costs. This post provides an intuitive explanation of our model and the dynamics of interdealer liquidity.