3 posts on "mortgage loans"
March 10, 2023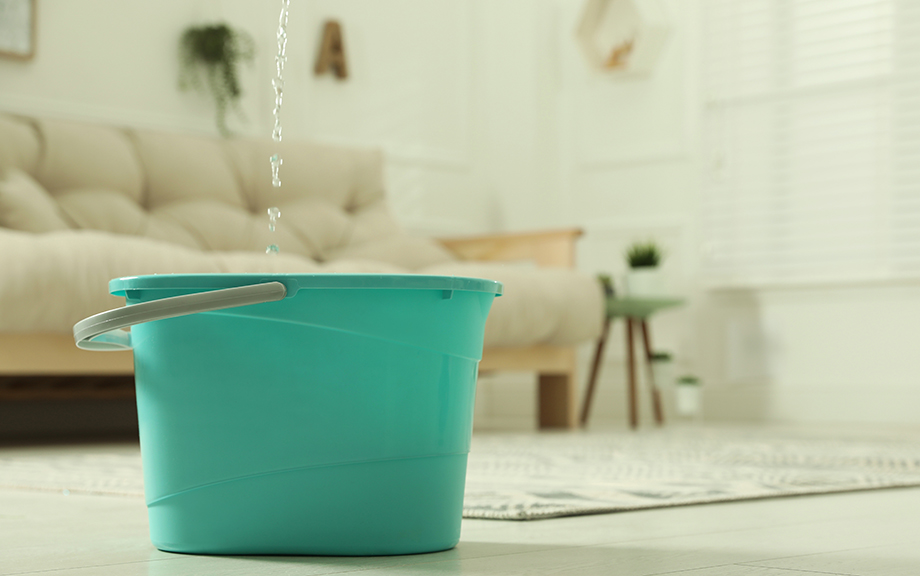 Thirty-one percent of housing units in the United States are rental units, and rental housing is unique because unlike in the case of homeownership, renters rely on the property owner for maintenance spending. From the property owner's perspective, building maintenance is an important investment necessary to keep the asset in good condition. However, like all investments, it is only possible to maintain a building with sufficient financial resources. In a recent staff report, I examine the relationship between a building's financing constraints and its maintenance. I find that financially constrained buildings, colloquially "broke," tend to be less well maintained.
September 26, 2022
After making progress slowing the pace of debt accumulation prior to the pandemic, China saw its debt levels surge in 2020 as the government responded to the severe economic slowdown with credit-led stimulus. With China currently in the midst of another sharp decline in economic activity due to its property slump and zero-COVID strategy, Chinese authorities have responded again by pushing out credit to soften the downturn despite already high levels of debt on corporate, household, and  government balance sheets. In this post, we revisit China's debt buildup and consider the growing constraints on Chinese policymakers' tools to navigate future economic challenges.
November 17, 2021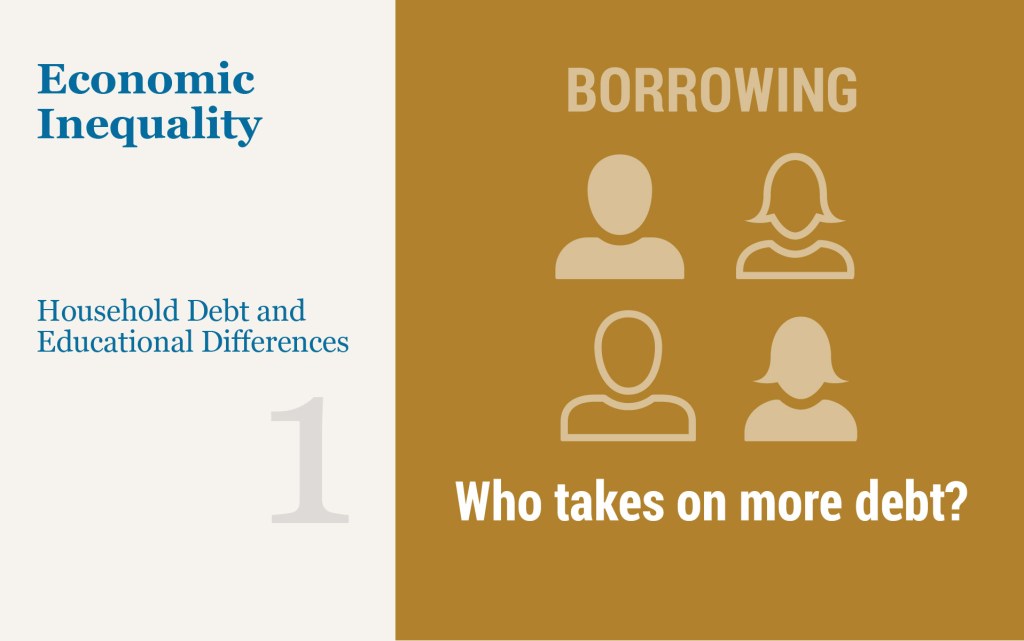 Household debt has risen markedly since 2013 and amounts to more than $15 trillion dollars. While the aggregate volume of household debt has been well-documented, literature on the gender, racial and education distribution of debt is lacking, largely because of an absence of adequate data that combine debt, demographic, and education information. In a three-part series beginning with this post, we seek to bridge this gap. In this first post, we focus on differences in debt holding behavior across race and gender. Specifically, we explore gender and racial disparities in different types of household debt and delinquencies—for auto, mortgage, credit card, and student loans—while distinguishing between students pursuing associate's (AA) and bachelor's (BA) degrees. In the second post in this series, we investigate gender and racial disparities in delinquencies across these various kinds of consumer debt. We close with a third post where we try to understand some of the mechanisms behind differences in debt and delinquencies across gender and race.