2 posts on "national flood insurance program"
April 20, 2023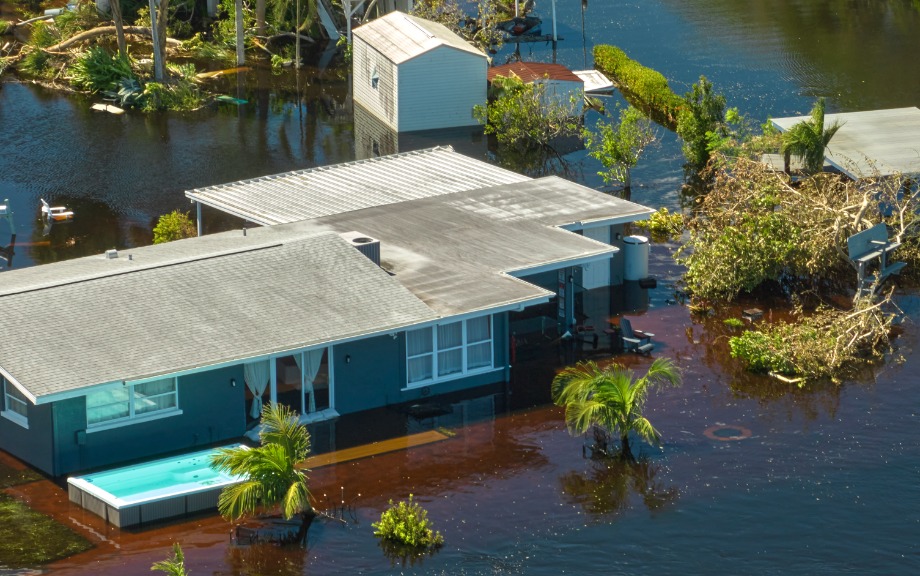 An often-overlooked aspect of flood-plain mapping is the fact that these maps designate stark boundaries, with households falling either inside or outside of areas designated as "flood zones." Households inside flood zones must insure themselves against the possibility of disasters. However, costly insurance may have pushed lower-income households out of areas officially designated a flood risk and into physically adjacent areas. While not designated an official flood risk, Federal Emergency Management Agency (FEMA) and disaster data shows that these areas are still at considerable risk of flooding. In this post, we examine whether flood maps may have inadvertently clustered those households financially less able to bear the consequences of a disaster into areas that may still pose a significant flood risk.
May 23, 2022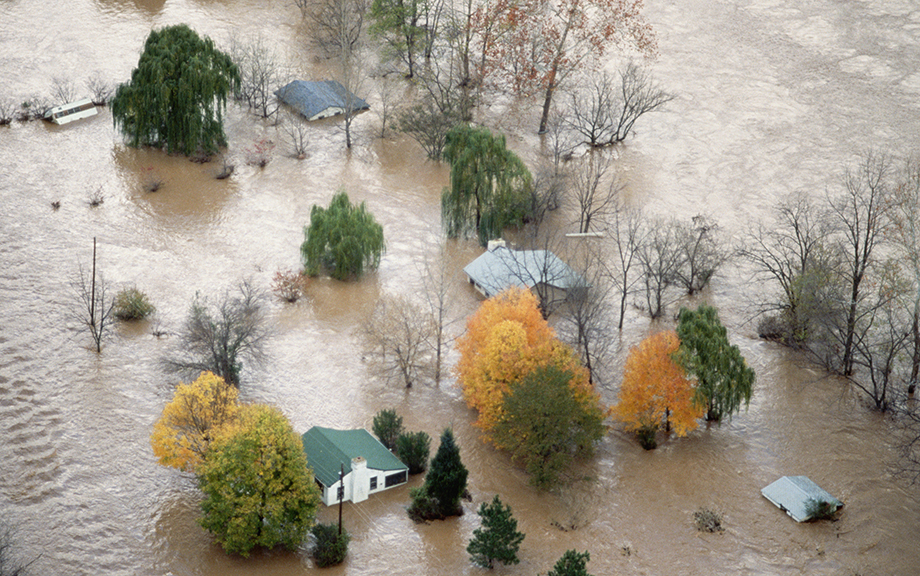 The National Flood Insurance Program (NFIP) was designed to reduce household and lender flood-risk exposure and "encourage lending." In this post, which is based on our related study, we show that in certain situations the program actually limits access to credit, particularly for low-income borrowers—an unintended consequence of this well-intentioned program.