2 posts on "regulatory policy"
February 14, 2023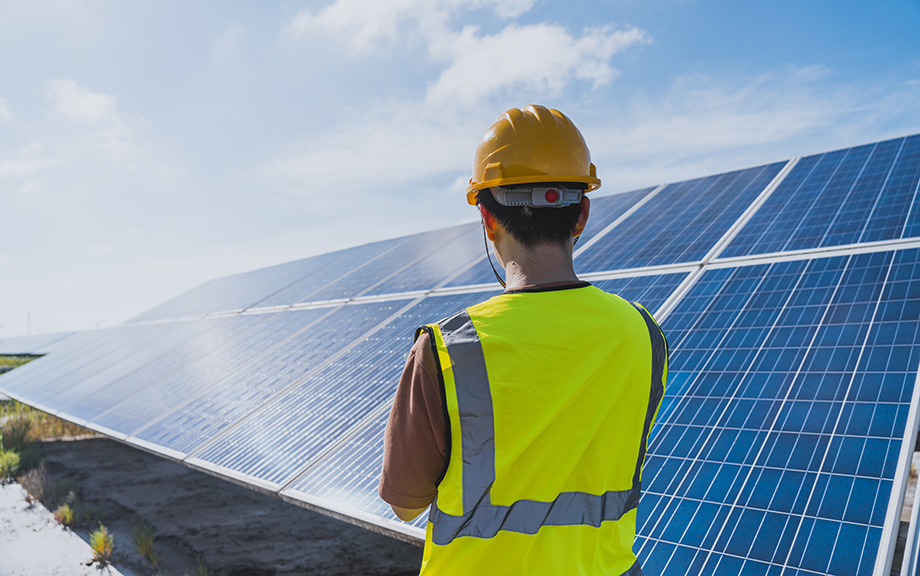 Are policies aimed at fighting climate change inflationary? In a new staff report we use a simple model to argue that this does not have to be the case. The model suggests that climate policies do not force a central bank to tolerate higher inflation but may generate a trade-off between inflation and employment objectives. The presence and size of this trade-off depends on how flexible prices are in the "dirty" and "green" sectors relative to the rest of the economy, and on whether climate policies consist of taxes or subsidies.
October 5, 2020
By many measures the U.S. banking industry entered 2020 in a robust state. But the widespread outbreak of the COVID-19 virus and the associated economic disruptions have caused unemployment to skyrocket and many businesses to suspend or significantly reduce operations. In this post, we consider the implications of the pandemic for the stability of the banking sector, including the potential impact of dividend suspensions on bank capital ratios and the use of banks' regulatory capital buffers.