2 posts on "Risk-free rate"
October 3, 2023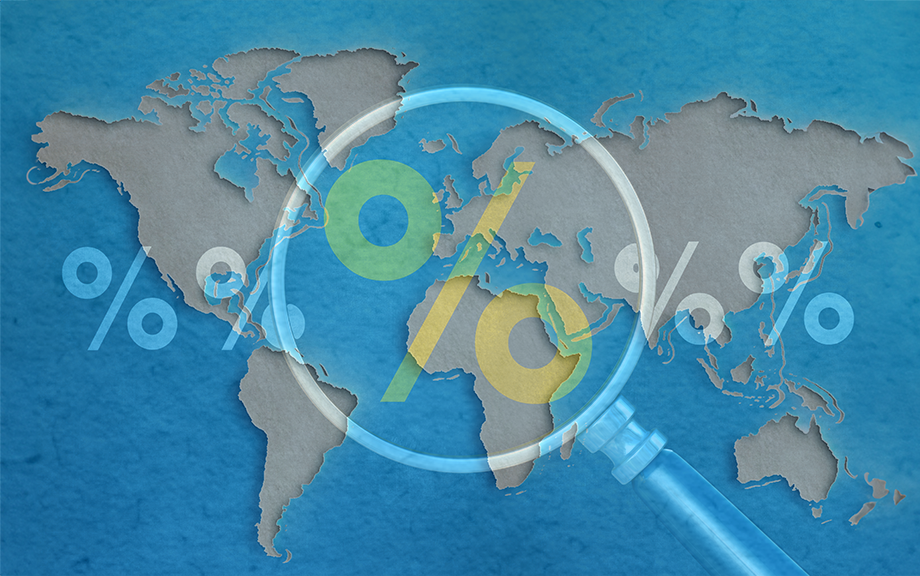 This post estimates "convenience yields" for government debt in ten of the G11 currencies based on analysis from a recent paper. As in our companion post, we measure convenience yields with option-implied box rate data that is estimated from options traded on the main stock market index in each country. We find that a country's average convenience yield is closely related to its level of interest rates. In addition, we find that average covered interest parity (CIP) deviations are roughly the same across countries when they are measured with box rates. We rationalize these findings with a model in which convenience yields depend on domestic financial intermediaries, but CIP deviations depend on international arbitrageurs funded with dollar debt.
October 2, 2023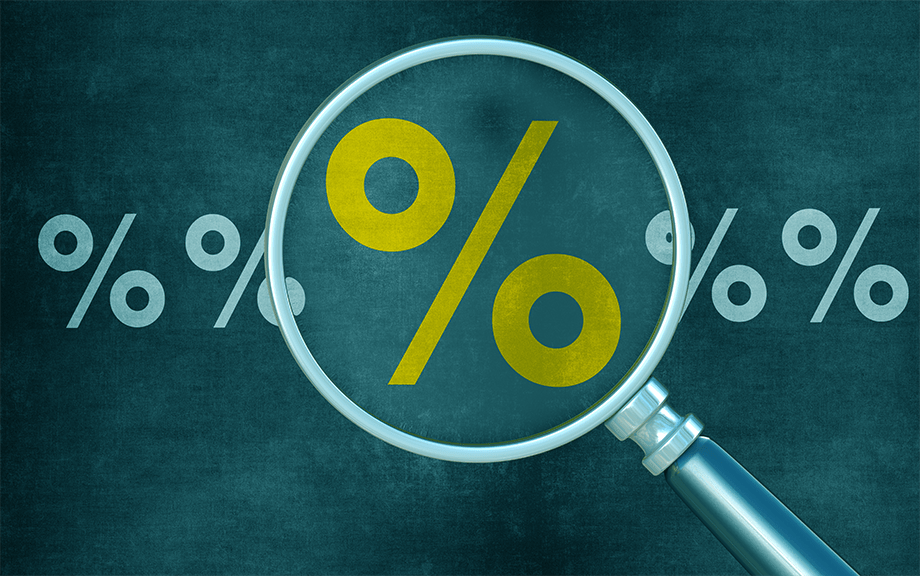 One of the most fundamental concepts in finance is the notion of a risk-free rate. This interest rate tells us how much money investors are guaranteed to receive in the future by saving one dollar today. As a result, risk-free rates reflect investors' preferences for payoffs in the future relative to the present. Yields on U.S. Treasury securities are generally viewed as a standard benchmark for the risk-free rate, but they may also feature a "convenience yield," reflecting Treasuries' special, money-like properties. In this post, we estimate a risk-free rate implicit in the prices of S&P 500 index options—called the box rate—to measure investors' time preference separate from Treasury convenience yields.