3 posts on "Settlement fail"
November 7, 2022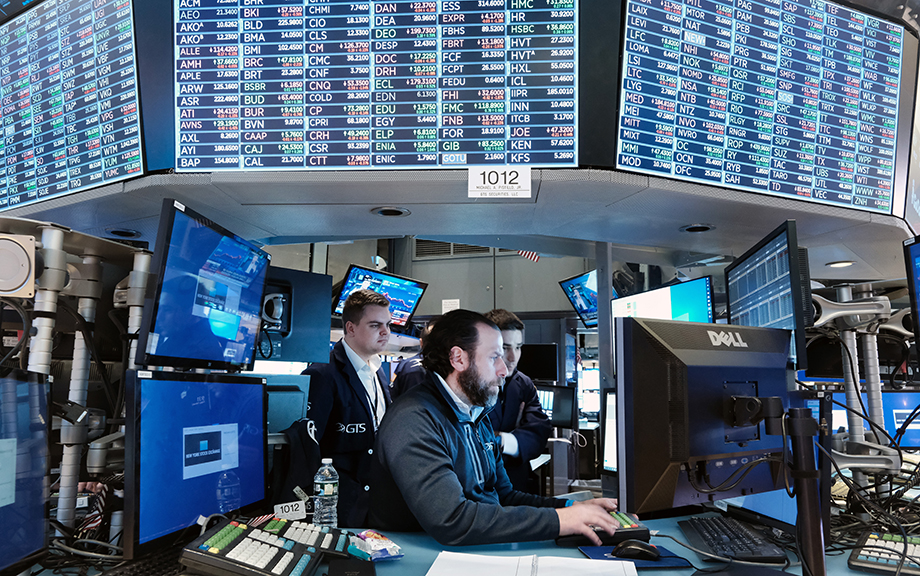 Distributed ledger technologies (DLTs) have garnered growing interest in recent years and are making inroads into traditional finance. One purported benefit of DLTs is their ability to bring about "atomic" settlement. Indeed, several recent private sector projects (SDX, Fnality, HQLAx) aim to do just that. But what exactly is atomic settlement? In this post, we explain that atomic settlement, as it is often defined, combines two distinct properties: instant settlement and simultaneous settlement, which should be kept separate.
September 19, 2014
n June 2014, settlement fails of U.S. Treasury securities reached their highest level since the implementation of the Treasury fails charge in May 2009, attracting significant attention from market participants.
March 19, 2012
A recommended charge on settlement fails for agency debt and agency mortgage-backed securities (MBS) took effect on February 1, 2012.