3 posts on "stablecoins"
July 12, 2023
Stablecoins are digital assets whose value is pegged to that of fiat currencies, usually the U.S. dollar, with a typical exchange rate of one dollar per unit. Their market capitalization has grown exponentially over the last couple of years, from $5 billion in 2019 to around $180 billion in 2022. Notwithstanding their name, however, stablecoins can be very unstable: between May 1 and May 16, 2022, there was a run on stablecoins, with their circulation decreasing by 15.58 billion and their market capitalization dropping by $25.63 billion (see charts below.) In this post, we describe the different types of stablecoins and how they keep their peg, compare them with money market funds—a similar but much older and more regulated financial product, and discuss the stablecoin run of May 2022. 
December 22, 2022
"Kitchen table" issues were on the minds of our readers in 2022, though what was labeled as such was perhaps a bit broader than in the past. Supply chains—now firmly placed on the radar of Main Street—were the subject of the year's top post by number of page views and accounted for three of the top five (we'll consider them as one for this roundup). Student debt forgiveness and inflation were also in the news, drawing readers to our preview of various possibilities for the (subsequently announced) federal student loan forgiveness program and a quarterly update of a New York Fed economic forecast model. Posts on more technical topics were popular as well, including an update on the Federal Reserve's balance sheet "runoff" and a discussion of stablecoins. Underscoring their broad appeal, the year's top two posts rank among the top five in the history of Liberty Street, which dates back to 2011. Read on to see which posts resonated most with readers. 
February 7, 2022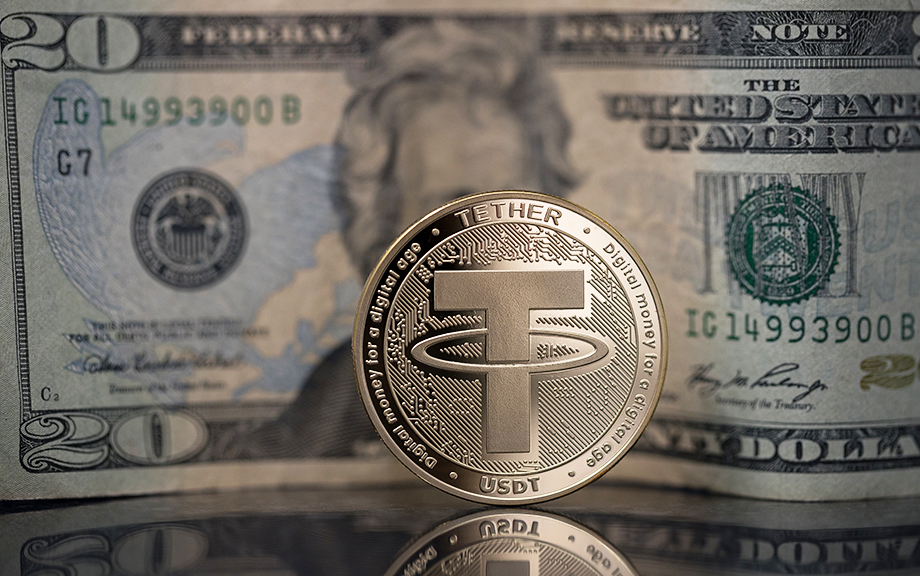 Stablecoins, which we define as digital assets used as a medium of exchange that are purported to be backed by assets held specifically for that purpose, have grown considerably in the last two years. They rose from a market capitalization of $5.7 billion on December 1, 2019, to $155.6 billion on January 21, 2022. Moreover, a market that was once dominated by a single stablecoin—Tether (USDT)—now boasts five stablecoins with valuations over $1 billion (as of January 21, 2022; data about the supply of stablecoins can be found here). Analysts have started to pay increased attention to the stablecoin market, and the President's Working Group (PWG) on Financial Markets released a report on stablecoins on November 1, 2021. In this post, we explain why we believe stablecoins are unlikely to be the future of payments.