3 posts on "Supplemental Survey Report"
February 16, 2022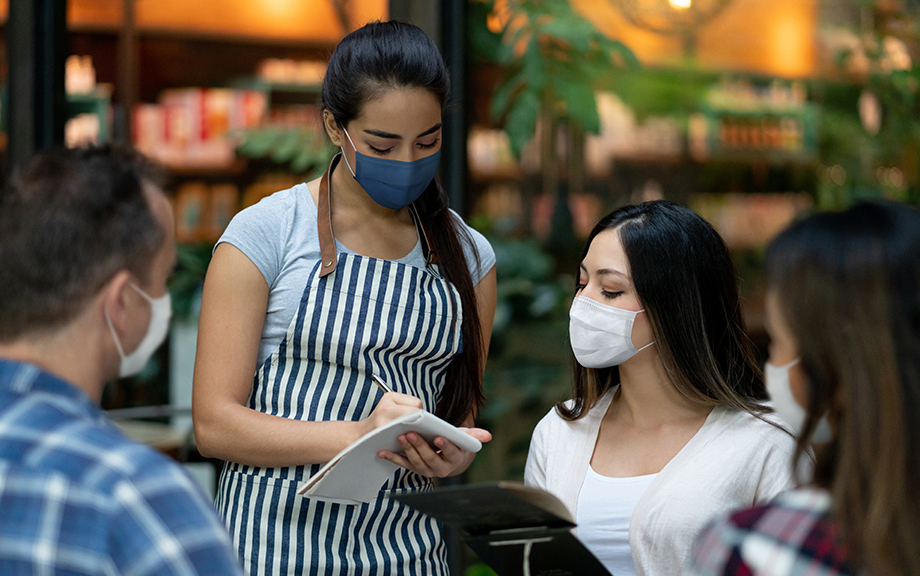 Even before the start of the new year, businesses in the tri-state region were hampered by supply disruptions, rising input costs, and difficulty finding adequate staff. On top of these challenges, the Omicron wave dealt another setback to the regional economy. With infections running high, many businesses were forced to deal with a combination of reduced demand from customers and renewed absenteeism among workers. Indeed, our regional business surveys indicate that economic growth stalled in early 2022 as firms continued to struggle to find workers. Moreover, employee absenteeism was reported to be nearly three times its normal level. While the path of recovery remains highly uncertain, firms generally expect conditions to improve in the months ahead and many are still adding or planning to add staff.
June 16, 2020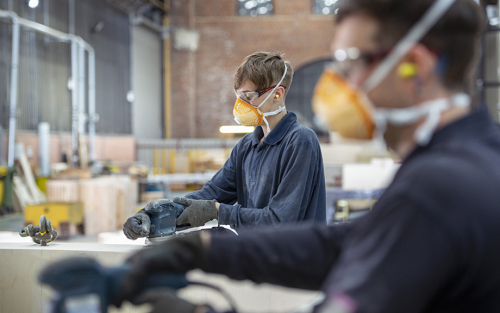 The Federal Reserve Bank of New York's June business surveys show some signs of improvement in the regional economy. Following two months of unprecedented decline due to the coronavirus pandemic, indicators of business activity point to a slower pace of contraction in the service sector and signs of a rebound in the manufacturing sector. Even more encouraging, as the regional economy has begun to reopen, many businesses have started to recall workers who were laid off or put on furlough since the start of the pandemic. Some have even hired new workers. Moreover, businesses expect to recall even more workers over the next month. Looking ahead, firms have become increasingly optimistic that conditions will improve in the coming months.
April 16, 2020
Indicators of regional business activity plunged to historic lows in early April, as efforts to slow the spread of the coronavirus kept many people at home and shut down large parts of the regional economy, according to the Federal Reserve Bank of New York's two business surveys. The headline index for both surveys plummeted to nearly -80, well below any historical precedent including the depths of the Great Recession. About 60 percent of service firms and more than half of manufacturers reported at least a partial shutdown of their operations thus far. Layoffs were widespread, with half of all businesses surveyed reporting lower employment levels in early April.