2 posts on "tightening cycle"
April 7, 2023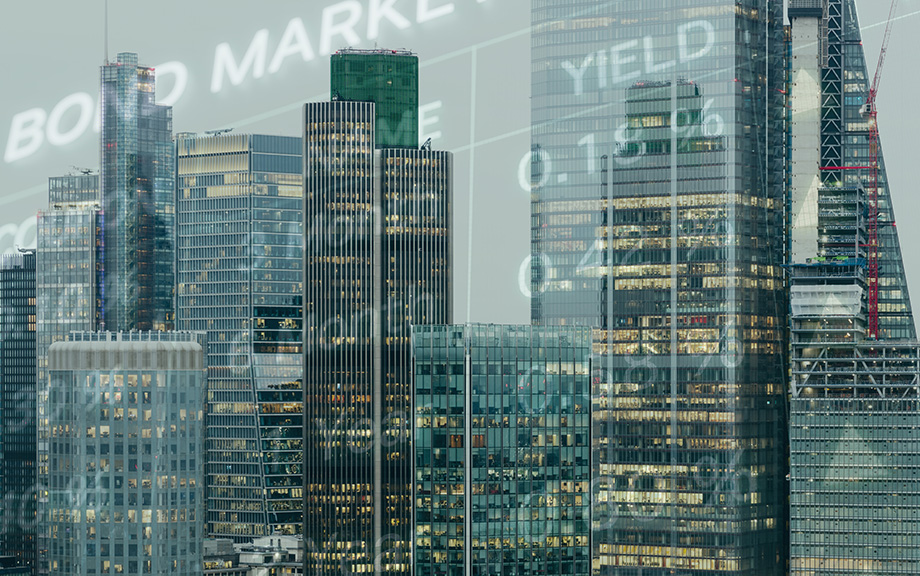 The Federal Open Market Committee (FOMC) started increasing rates on March 16, 2022, and after the January 31–February 1, 2023, FOMC meeting, the lower bound of the target range of the federal funds rate had reached 4.50 percent, a level last registered in November 2007. Such a rapid rates increase could pass through to higher funding costs for U.S. corporations. In this post, we examine how corporate leverage and bond market debt have evolved over the course of the current tightening cycle and compare the current experience to that during the previous three tightening cycles.
November 20, 2019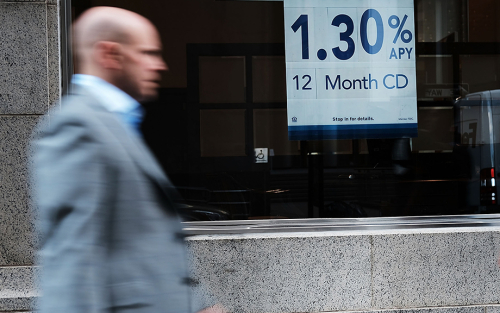 Assets under management (AUM) of retail money market funds (MMF) have soared during monetary policy tightening episodes, lagging the spread between MMF yields and CD rates.