2 posts on "Uninsured Deposits"
May 12, 2023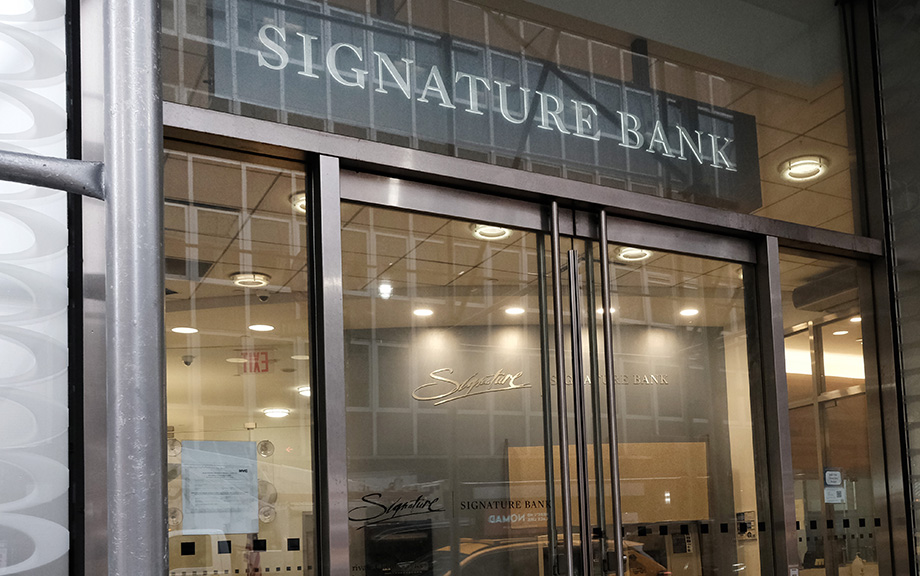 The collapse of Silicon Valley Bank (SVB) and Signature Bank (SB) has raised questions about the fragility of the banking system. One striking aspect of these bank failures is how the runs that preceded them reflect risks and trade-offs that bankers and regulators have grappled with for many years. In this post, we highlight how these banks, with their concentrated and uninsured deposit bases, look quite similar to the small rural banks of the 1930s, before the creation of deposit insurance. We argue that, as with those small banks in the early 1930s, managing the information around SVB and SB's balance sheets is of first-order importance.
April 14, 2023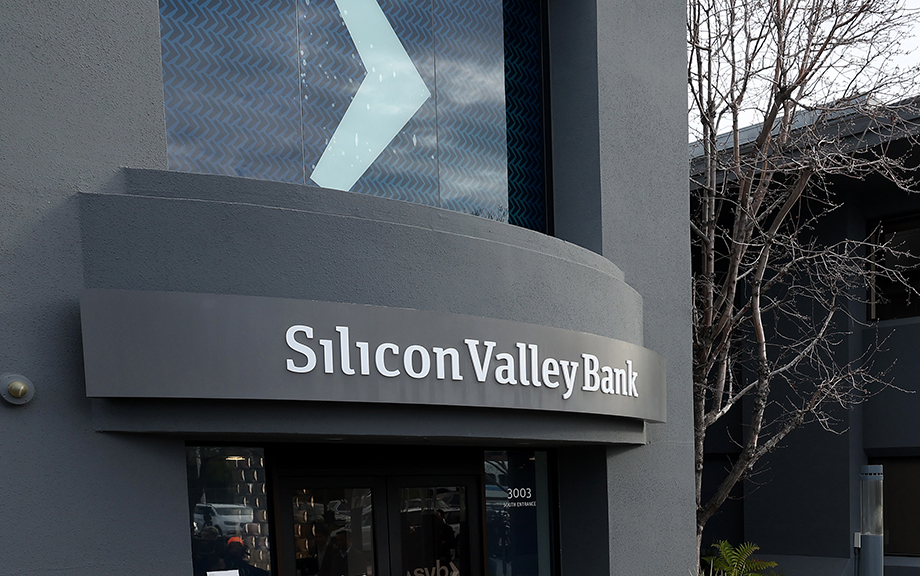 The incentives that drive bank runs have been well understood since the seminal work of Nobel laureates Douglas Diamond and Philip Dybvig (1983). When a bank is suspected to be insolvent, early withdrawers can get the full value of their deposits. If and when the bank runs out of funds, however, the bank cannot pay remaining depositors. As a result, all depositors have an incentive to run. The failures of Silicon Valley Bank and Signature Bank remind us that these incentives are still present for uninsured depositors, that is, those whose bank deposits are larger than deposit insurance limits. In this post, we discuss a policy proposal to reduce uninsured depositors' incentives to run.