3 posts on "Wage inflation"
February 23, 2023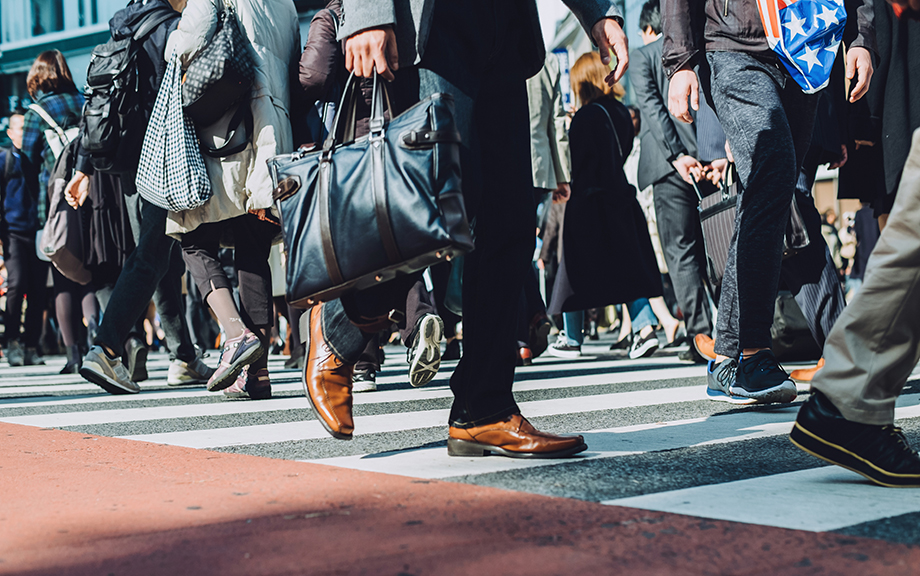 The surge in wage growth experienced by the U.S. economy over the past two years is showing some tentative signs of moderation. In this post, we take a closer look at the underlying data by estimating a model designed to isolate the persistent component—or trend—of wage growth. Our central finding is that this trend may have peaked in early 2022, having experienced an earlier rise and subsequent moderation that were broad-based across sectors. We also find that wage growth seems to be moderating more slowly than the trend in services inflation.
August 4, 2022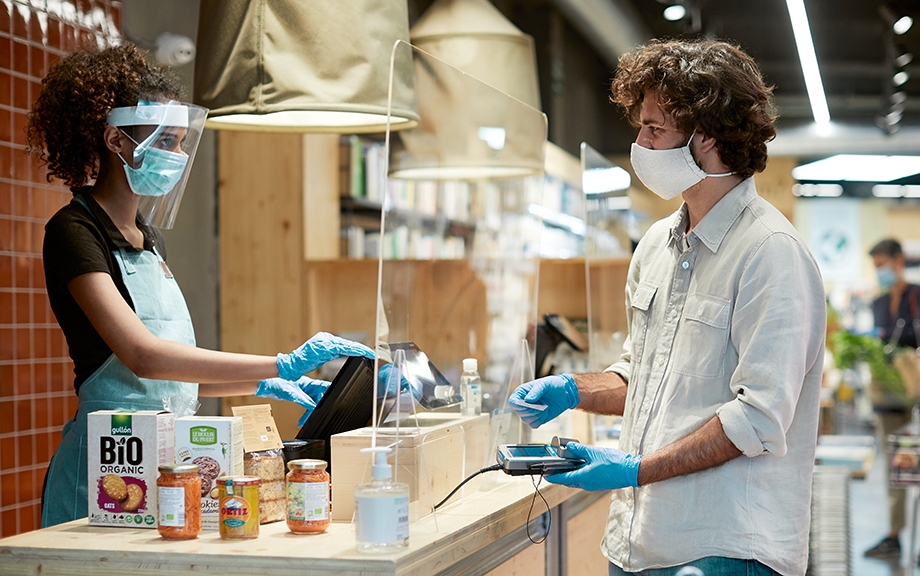 The recovery since the onset of the pandemic has been characterized by a tight labor market and rising nominal wage growth. In this post, we look at labor market conditions from a more granular, sectoral point of view focusing on data covering the nine major industries. This breakdown is motivated by the exceptionality of the pandemic episode, the way it has asymmetrically affected sectors of the economy, and by the possibility of exploiting sectoral heterogeneities to understand the drivers of recent labor market dynamics. We document that wage pressures are highest in the sectors with the largest employment shortfall relative to their pre-pandemic trend path, but that other factors explain most of the wage growth differentials. We suggest that one key factor is the extent of physical contact that has had to be compensated for by offering higher wages. One implication of our analysis is that, as COVID-related factors recede, sectoral imbalances could be restored from the supply side as employment recovers back toward the pre-pandemic trend. 
November 19, 2014
This is the third in a series of blog posts on the topic of measuring labor market slack. In this post, we assess the relationships between short- and long-term unemployment and wages by comparing the differences in states' experiences over the business cycle.