2 posts on "zero-covid"
January 6, 2023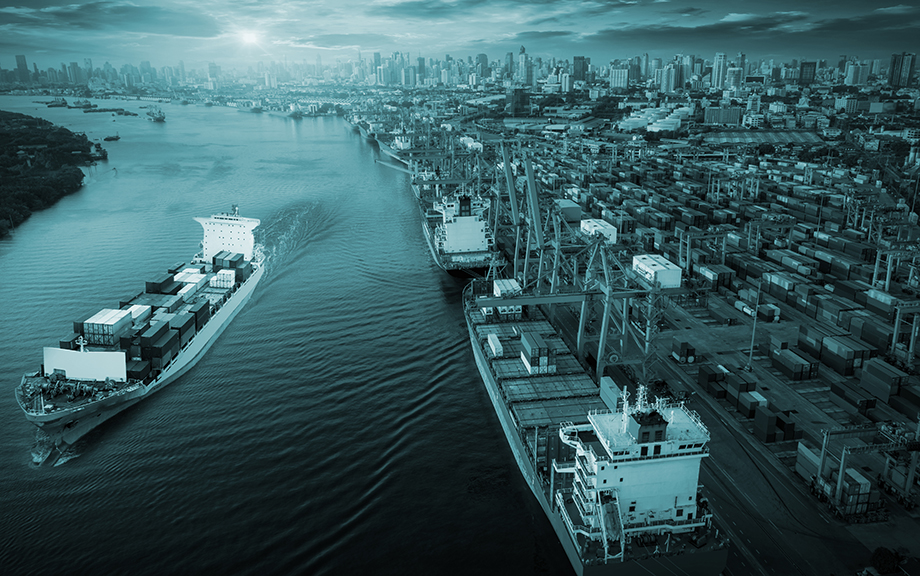 In a January 2022 post, we first presented the Global Supply Chain Pressure Index (GSCPI), a parsimonious global measure designed to capture supply chain disruptions using a range of indicators. In this post, we review GSCPI readings through December 2022, and then briefly discuss the drivers of recent moves in the index. While supply chain disruptions have significantly diminished over the course of 2022, the reversion of the index toward a normal historical range has paused over the past three months. Our analysis attributes the recent pause largely to the pandemic in China amid an easing of "Zero COVID" policies.
September 26, 2022
After making progress slowing the pace of debt accumulation prior to the pandemic, China saw its debt levels surge in 2020 as the government responded to the severe economic slowdown with credit-led stimulus. With China currently in the midst of another sharp decline in economic activity due to its property slump and zero-COVID strategy, Chinese authorities have responded again by pushing out credit to soften the downturn despite already high levels of debt on corporate, household, and  government balance sheets. In this post, we revisit China's debt buildup and consider the growing constraints on Chinese policymakers' tools to navigate future economic challenges.