2 posts on "bank deposits"
May 11, 2023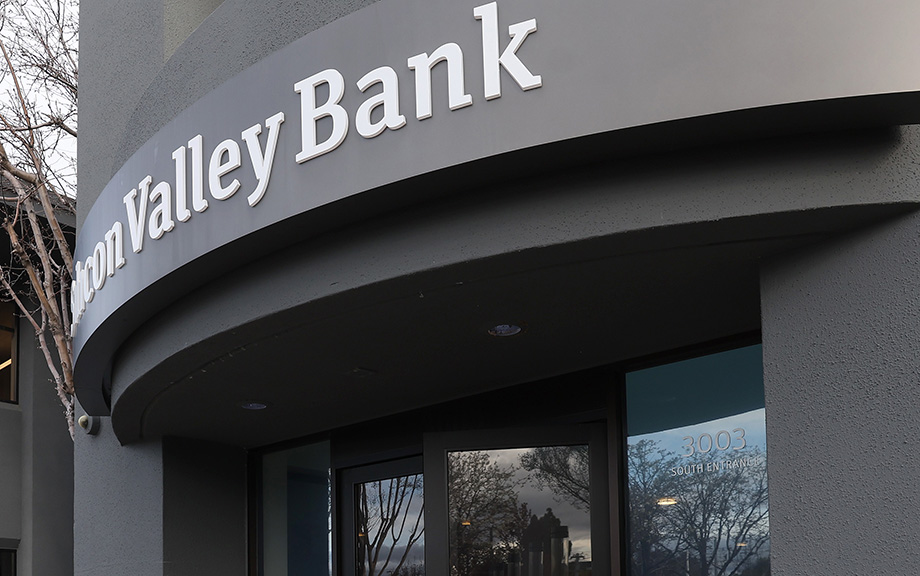 Recent events have highlighted the importance of understanding the distribution and composition of funding across banks. Market participants have been paying particular attention to the overall decline of deposit funding in the U.S. banking system as well as the reallocation of deposits within the banking sector. In this post, we describe changes in bank funding structure since the onset of monetary policy tightening, with a particular focus on developments through March 2023.
April 3, 2023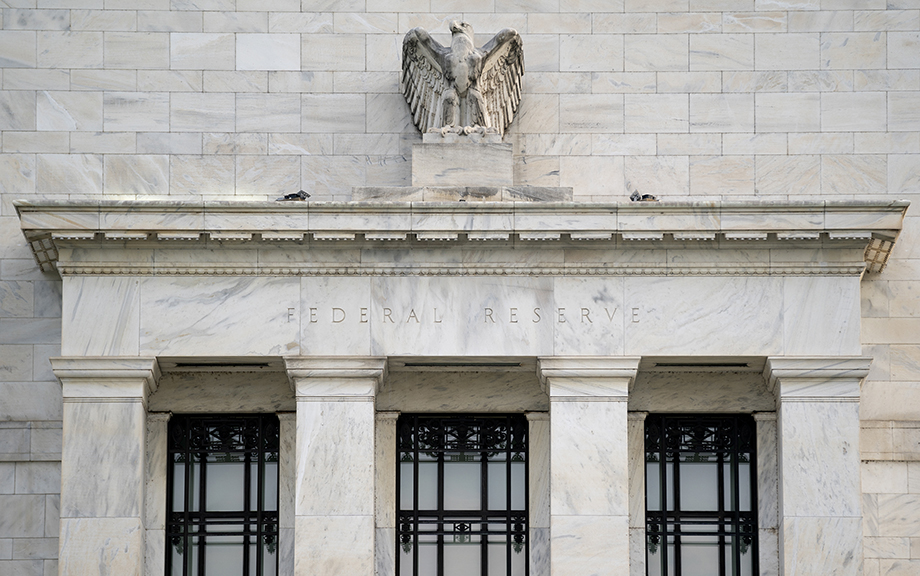 The size of the money market fund (MMF) industry co-moves with the monetary policy cycle. In a post published in 2019, we showed that this co-movement is likely due to the stronger response of MMF yields to monetary policy tightening relative to bank deposit rates, combined with MMF shares and bank deposits being close substitutes from an investor's perspective. In this post, we update the analysis and zoom in to the current monetary policy tightening by the Federal Reserve.