3 posts on "Corporate Finance"
February 16, 2022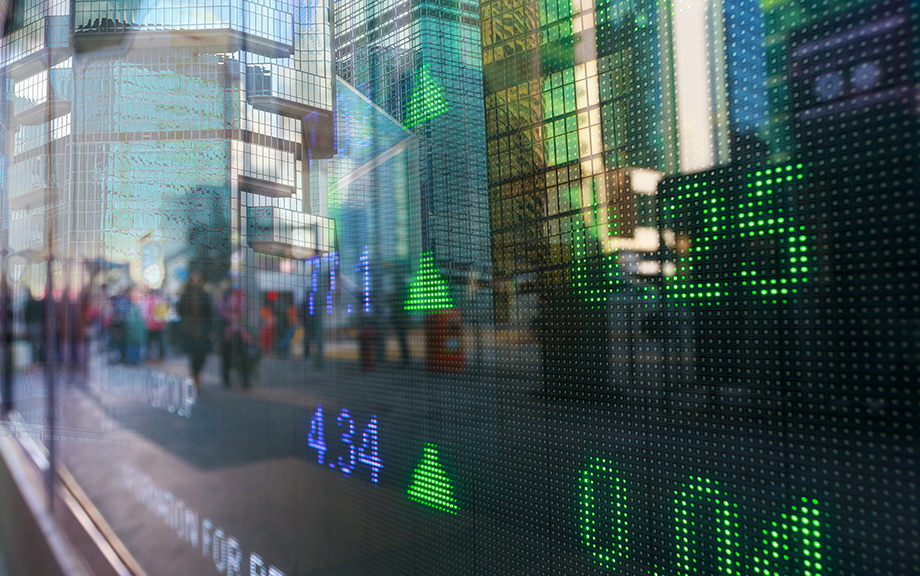 Riskier firms typically borrow at higher rates than safer firms because investors require compensation for taking on more risk. However, since 2009 this relationship has been turned on its head in the massive BBB corporate bond market, with risky BBB-rated firms borrowing at lower rates than their safer BBB-rated peers. The resulting risk materialized in an unprecedented wave of "fallen angels" (or firms downgraded below the BBB investment-grade threshold) at the onset of the COVID-19 pandemic. In this post, based on a related Staff Report, we claim that this anomaly has been driven by a combination of factors: a boost in investor demand for investment-grade bonds associated with the Federal Reserve's quantitative easing (QE) and sluggish adjustment of credit ratings for risky BBB issuers.
June 22, 2021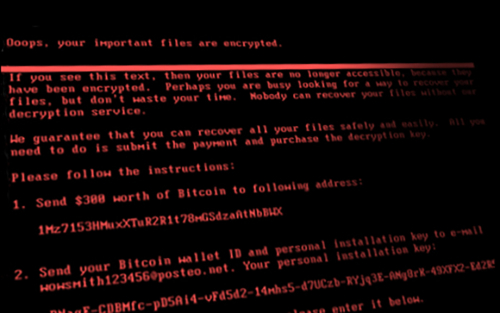 Cybercrime is one of the most pressing concerns for firms. Hackers perpetrate frequent but isolated ransomware attacks mostly for financial gains, while state-actors use more sophisticated techniques to obtain strategic information such as intellectual property and, in more extreme cases, to disrupt the operations of critical organizations. Thus, they can damage firms' productive capacity, thereby potentially affecting their customers and suppliers. In this post, which is based on a related Staff Report, we study a particularly severe cyberattack that inadvertently spread beyond its original target and disrupted the operations of several firms around the world. More recent examples of disruptive cyberattacks include the ransomware attacks on Colonial Pipeline, the largest pipeline system for refined oil products in the U.S., and JBS, a global beef processing company. In both cases, operations halted for several days, causing protracted supply chain bottlenecks.
July 16, 2018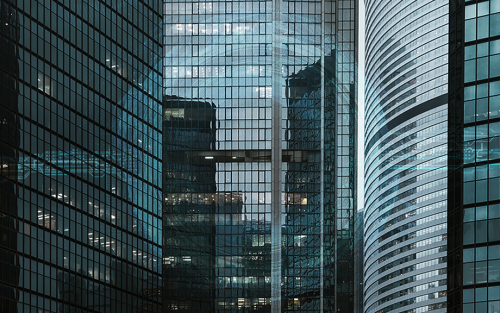 The Tax Cuts and Jobs Act (TCJA) is expected to increase after-tax profits for most companies, primarily by lowering the top corporate statutory tax rate from 35 percent to 21 percent. At the same time, the TCJA provides less favorable treatment of net operating losses and limits the deductibility of net interest expense. We explain how the latter set of changes may heighten bank and corporate borrower cyclicality by making bank capital and default risk for highly levered corporations more sensitive to economic downturns.