2 posts on "disaster relief"
September 6, 2022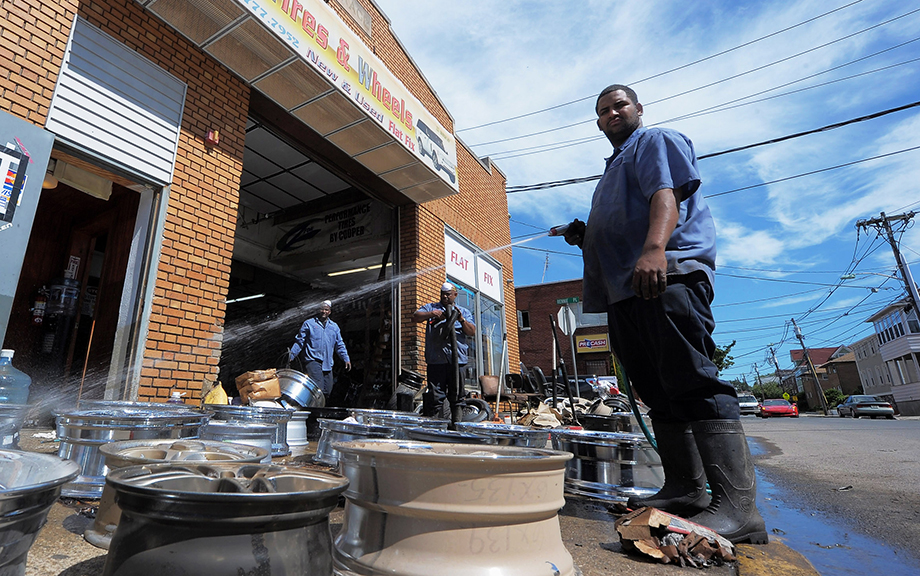 The first post of this series found that small businesses owned by people of color are particularly vulnerable to natural disasters. In this post, we focus on the aftermath of disasters, and examine disparities in the ability of firms to reopen their businesses and access disaster relief. Our results indicate that Black-owned firms are more likely to remain closed for longer periods and face greater difficulties in obtaining the immediate relief needed to cope with a natural disaster.
December 20, 2012
While the full extent of the harm caused by superstorm Sandy is still unknown, it's clear that the region sustained significant damage and disruption, particularly along the coastal areas of New York, New Jersey, and Connecticut.