3 posts on "import prices"
August 23, 2022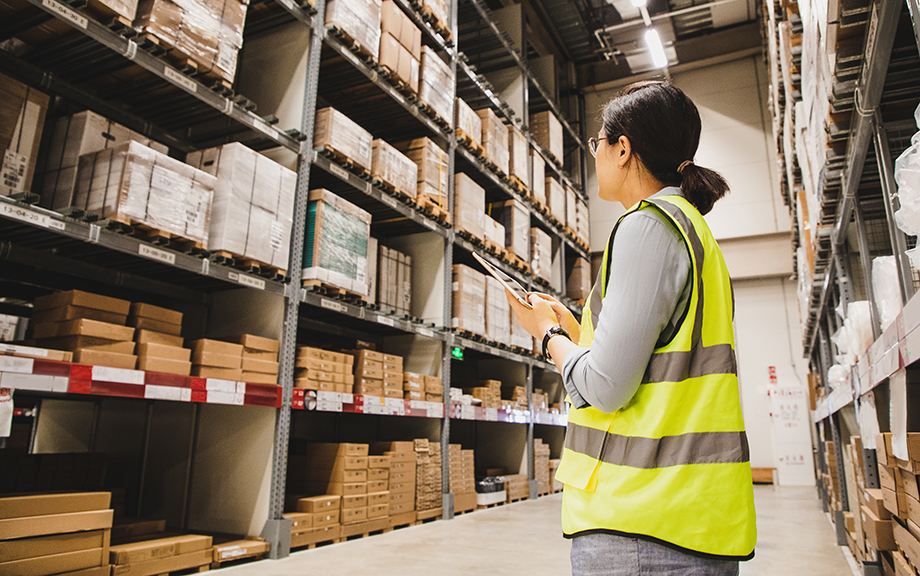 Annual CPI inflation reached 9.1 percent in June 2022, the highest reading since November 1981. The broad-based nature of the recent inflation readings has increased concerns that inflation may run above the Federal Reserve's target for a longer period than anticipated. In this post we use detailed industry-level data to examine two prominent cost-push-based explanations for high inflation: rising import prices and higher labor costs. We find that the pass-through of wages and input prices to the U.S. Producer Price Index has grown during the pandemic. Both the large changes in these costs and a higher pass-through into domestic prices have contributed toward higher inflation.
November 8, 2021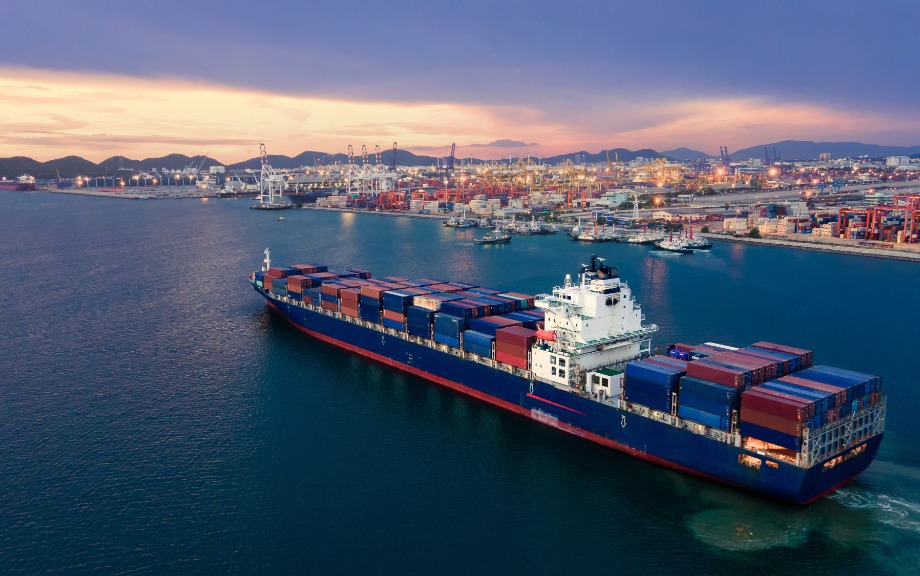 The prices of U.S. imported goods, excluding fuel, have increased by 6 percent since the onset of the COVID-19 pandemic in February 2020. Around half of this increase is due to the substantial rise in the prices of imported industrial supplies, up nearly 30 percent. In this post, we consider the implications of the increase in import prices on U.S. industry inflation rates. In particular, we highlight how rising prices of imported intermediate inputs, like industrial supplies, can have amplified effects through the U.S. economy by increasing the production cost of goods that rely heavily on these inputs.
September 7, 2011
We find that, in a sharp reversal of earlier trends, U.S. import prices for consumer goods shipped from China have been rising rapidly in recent quarters—by 7 percent between 2010:Q2 and 2011:Q1.