3 posts on "Interest on reserve balances"
November 21, 2022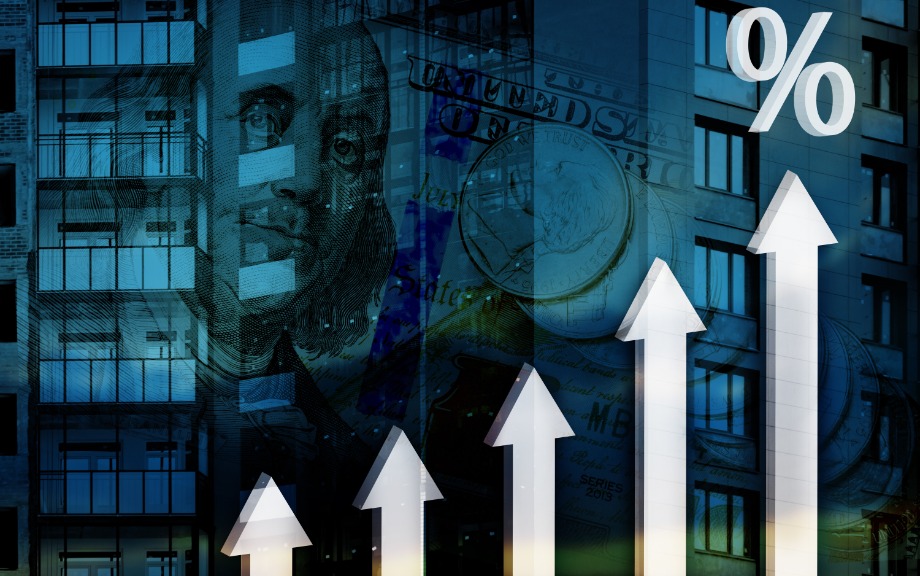 When the Federal Open Market Committee (FOMC) wants to raise the target range for the fed funds rate, it raises the interest on reserve balances (IORB) paid to banks, the primary credit rate offered to banks, and the award rate paid to participants that invest in the overnight reverse repo (ON RRP) market to keep the fed funds rate within the target range (see prior Liberty Street Economics posts on this topic). When these rates change, market participants respond by adjusting the valuation of financial products, of which a significant category is deposits. Understanding how deposit terms adapt to changes in policy rates is important to understanding the impact of monetary policy more broadly. In this post, we evaluate the pass through of the fed funds rate to deposit rates (that is, deposit betas) over the past several interest rate cycles and discuss factors that affect deposit rates.      
January 13, 2022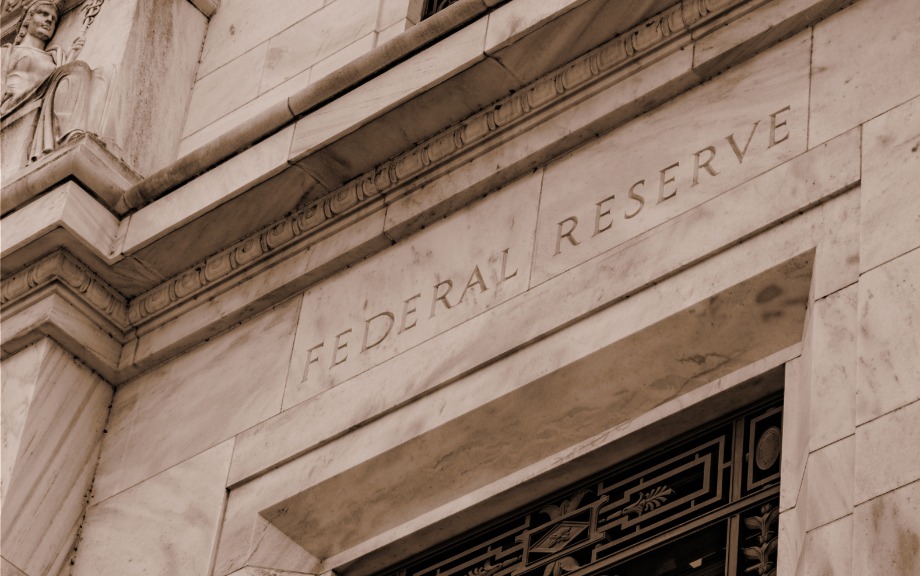 In July 2021, the Federal Open Market Committee announced a new tool for monetary policy implementation: a domestic standing repurchase agreement facility. In the last post of this series, we explain what this new tool is and how it will support the effective implementation of monetary policy in the floor system through which the Fed implements policy.
January 12, 2022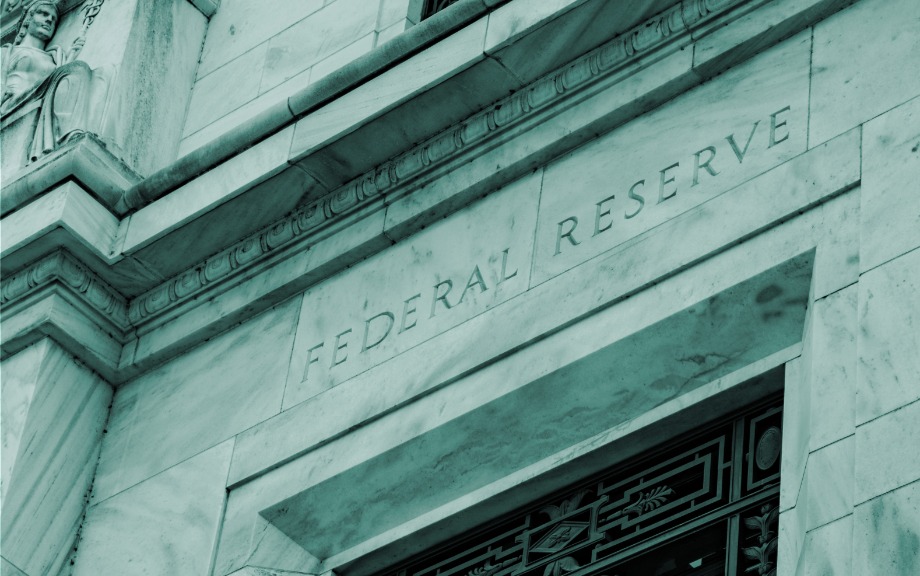 At its June 2021 meeting, the FOMC maintained its target range for the fed funds rate at 0 to 25 basis points, while two of the Federal Reserve's administered rates—interest on reserve balances and the overnight reverse repo (ON RRP) facility offering rate—each were increased by 5 basis points. What do these two simultaneous decisions mean? In today's post, we look at "technical adjustments"—a tool the Fed can deploy to keep the FOMC's policy rate well within the target range and support smooth market functioning.