2 posts on "Lee Seltzer"
July 10, 2023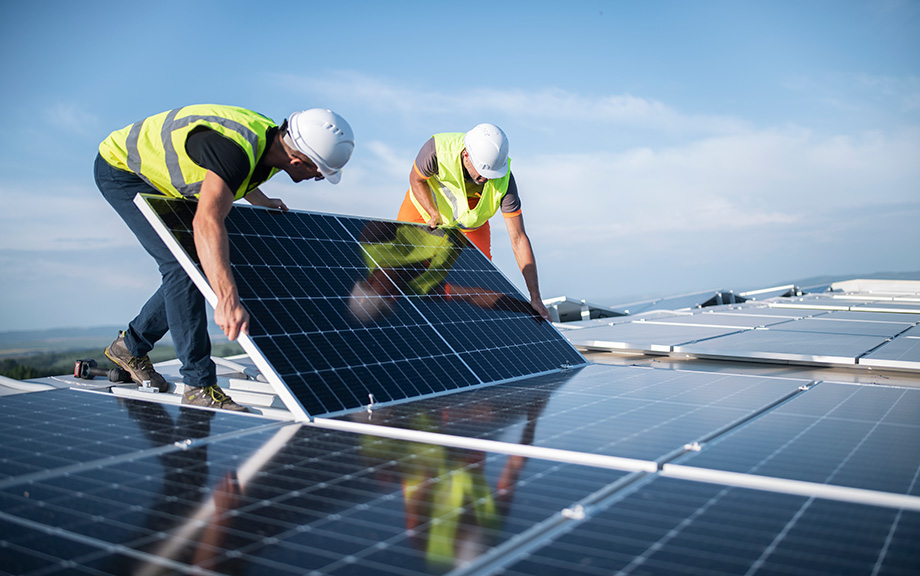 Much of the work on climate risk has focused on the physical effects of climate change, with less attention devoted to "transition risks" related to negative economic effects of enacting climate-related policies and phasing out high-emitting technologies. Further, most of the work in this area has measured transition risks using backward-looking metrics, such as carbon emissions, which does not allow us to compare how different policy options will affect the economy. In a recent Staff Report, we capitalize on a new measure to study the extent to which banks' loan portfolios are exposed to specific climate transition policies. The results show that while banks' exposures are meaningful, they are manageable.
March 10, 2023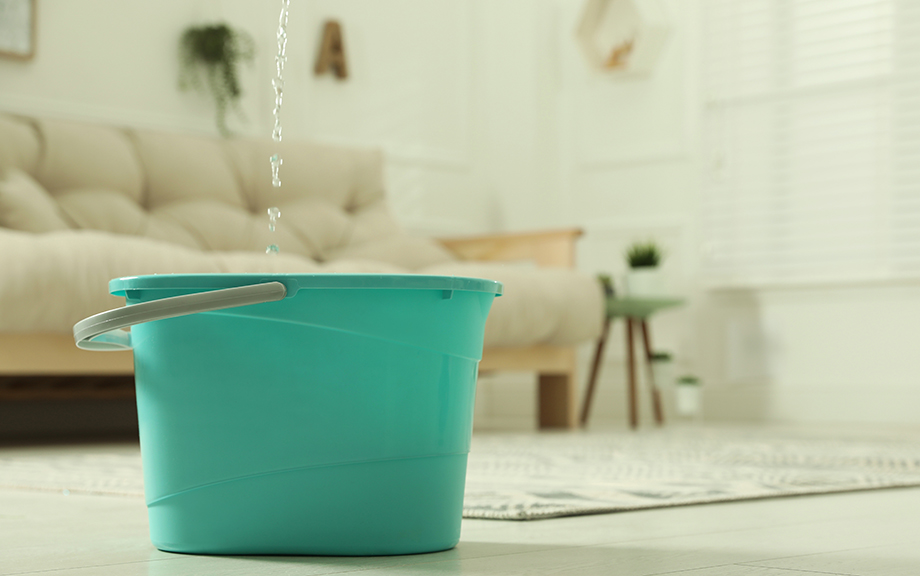 Thirty-one percent of housing units in the United States are rental units, and rental housing is unique because unlike in the case of homeownership, renters rely on the property owner for maintenance spending. From the property owner's perspective, building maintenance is an important investment necessary to keep the asset in good condition. However, like all investments, it is only possible to maintain a building with sufficient financial resources. In a recent staff report, I examine the relationship between a building's financing constraints and its maintenance. I find that financially constrained buildings, colloquially "broke," tend to be less well maintained.