2 posts on "Linda S. Goldberg"
March 1, 2021
Liberty Street Economics authors ask whether, based on precedent, global banks are likely to provide additional support to the economic recovery following COVID-19 in the locations they serve.
May 22, 2020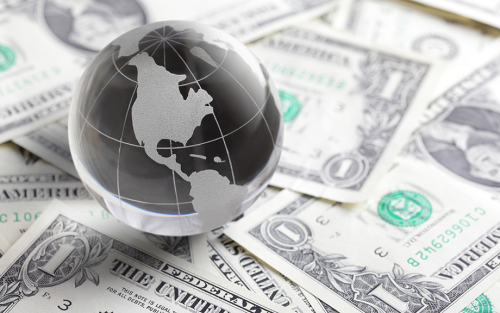 In March 2020, the Federal Reserve made changes to its swap line facilities with foreign central banks to enhance the provision of dollars to global funding markets. Because the dollar has important roles in international trade and financial markets, reducing these strains helps facilitate the supply of credit to households and businesses, both domestically and abroad. This post summarizes the changes made to central bank swap lines and shows that these changes were effective at bringing down dollar funding strains abroad.