3 posts on "Matteo Crosignani"
November 15, 2021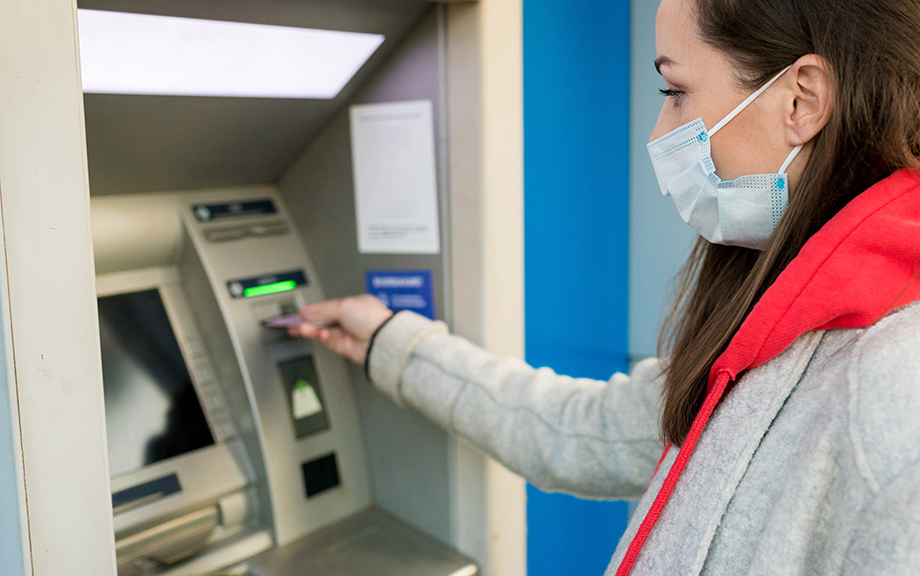 More than a year into the COVID-19 pandemic, the U.S. banking system has remained stable and seems to have weathered the crisis well, in part because of effects of the policy actions undertaken during the early stages of the pandemic. In this post, we provide an update of four analytical models that aim to capture different aspects of banking system vulnerability and discuss their perspective on the COVID pandemic. The four models, introduced in a Liberty Street Economics post in November 2018 and updated annually since then, monitor vulnerabilities of U.S. banking firms and the way in which these vulnerabilities interact to amplify negative shocks.
June 22, 2021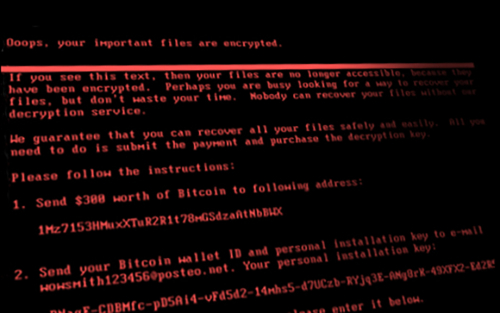 Cybercrime is one of the most pressing concerns for firms. Hackers perpetrate frequent but isolated ransomware attacks mostly for financial gains, while state-actors use more sophisticated techniques to obtain strategic information such as intellectual property and, in more extreme cases, to disrupt the operations of critical organizations. Thus, they can damage firms' productive capacity, thereby potentially affecting their customers and suppliers. In this post, which is based on a related Staff Report, we study a particularly severe cyberattack that inadvertently spread beyond its original target and disrupted the operations of several firms around the world. More recent examples of disruptive cyberattacks include the ransomware attacks on Colonial Pipeline, the largest pipeline system for refined oil products in the U.S., and JBS, a global beef processing company. In both cases, operations halted for several days, causing protracted supply chain bottlenecks.
December 22, 2020
Even after the unprecedented stimulus by central banks in Europe following the global financial crisis, Europe's economic growth and inflation have remained depressed, consistently undershooting projections. In a striking resemblance to Japan's "lost decades," the European economy has been recently characterized by persistently low interest rates and the provision of cheap bank credit to impaired firms, or "zombie credit." In this post, based on a recent staff report, we propose a "zombie credit channel" that links the rise of zombie credit to dis-inflationary pressures.