2 posts on "monetary tightening"
February 13, 2023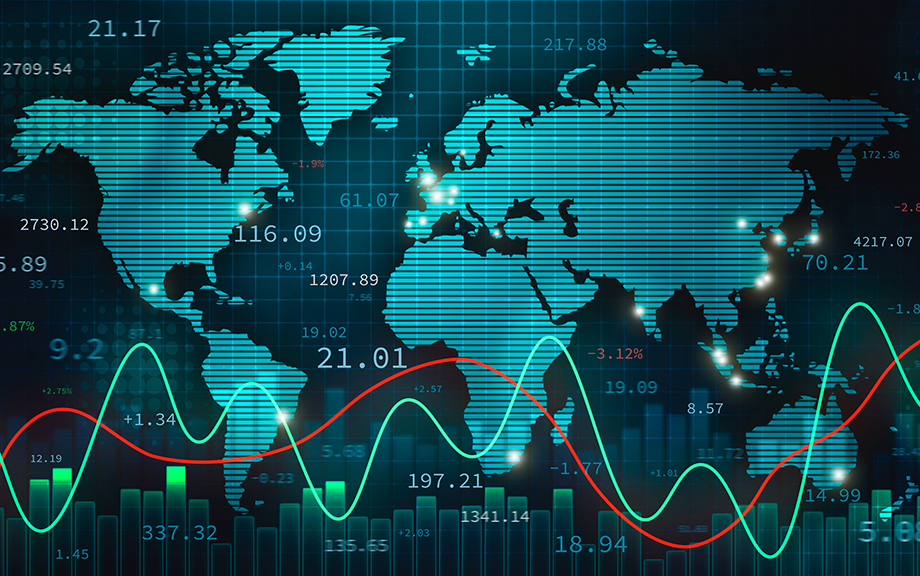 What types of foreign firms are most affected when the Federal Reserve raises its policy rate?  Recent empirical research used cross-country firm level data and information on input-output linkages and finds that the impact on sales and investment spending is largest in sectors with exposure to trade in intermediate goods. The research also finds that financial factors drive differences, with U.S. monetary policy spillovers having a much smaller impact on firms that are less financially constrained.
November 20, 2019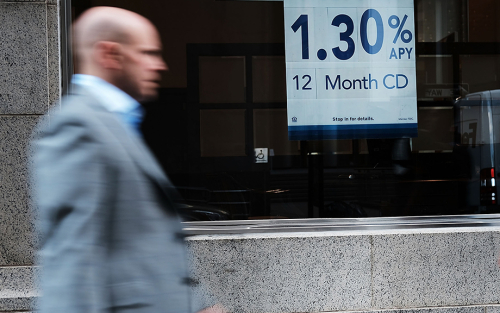 Assets under management (AUM) of retail money market funds (MMF) have soared during monetary policy tightening episodes, lagging the spread between MMF yields and CD rates.