2 posts on "money market mutual funds"
May 18, 2023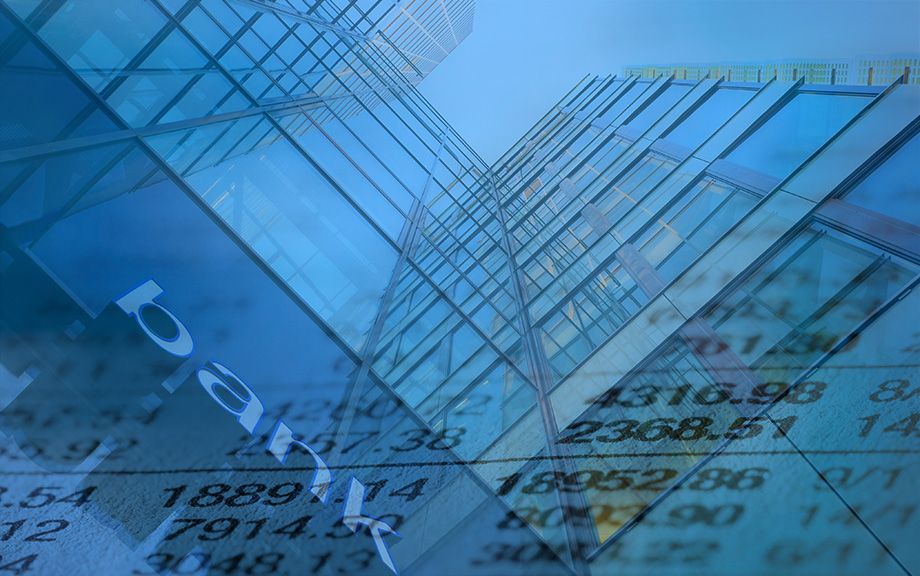 Daily investment at the Federal Reserve's  Overnight Reverse Repo (ON RRP) facility increased from a few billion dollars in March 2021 to more than $2.3 trillion in June 2022 and has stayed above $2 trillion since then. In this post, which is based on a recent staff report, we discuss two channels—a deposit channel and a wholesale short-term debt channel—through which banks' balance-sheet costs have increased investment by money market mutual funds (MMFs) in the ON RRP facility.
January 31, 2022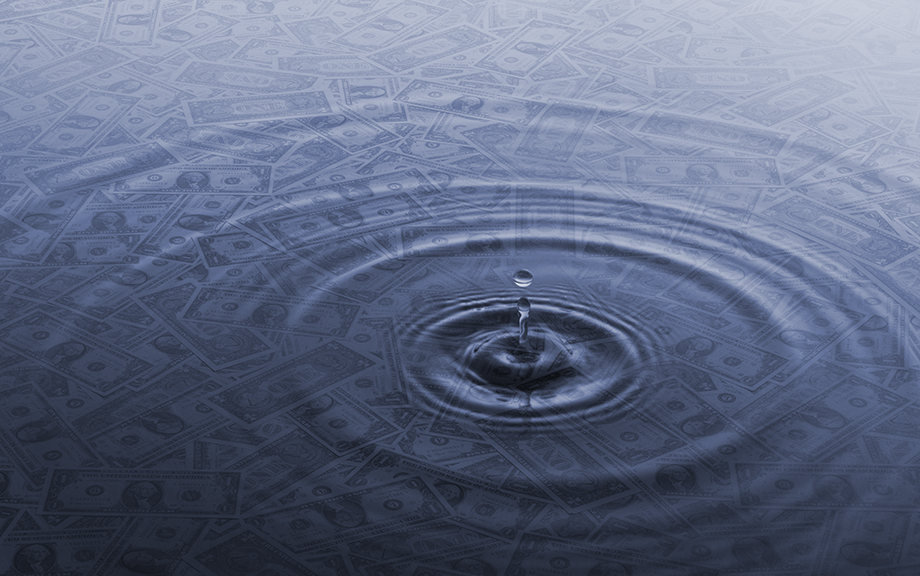 Prime money market funds (MMFs) are vulnerable to runs. This was dramatically illustrated in September 2008 and March 2020, when massive outflows from prime MMFs worsened stress in the short-term funding markets and eased only after taxpayer-supported interventions by the Treasury and the Federal Reserve. In this post, we describe how mechanisms like swing pricing that charge a price for liquidity can reduce the vulnerability of prime MMFs without triggering preemptive runs.