2 posts on "Mortgage refinance"
May 15, 2023
Total debt balances grew by $148 billion in the first quarter of 2023, a modest increase after 2022's record growth. Mortgages, the largest form of household debt, grew by only $121 billion, according to the latest Quarterly Report on Household Debt and Credit from the New York Fed's Center for Microeconomic Data.  The increase was tempered by a sharp reduction in both purchase and refinance mortgage originations. The pandemic boom in purchase originations was driven by many factors – low mortgage rates, strong household balance sheets, and an increased demand for housing. Homeowners who refinanced in 2020 and 2021 benefitted from historically low interest rates and will be enjoying low financing costs for decades ­to come. These "rate refinance" borrowers have lowered their monthly mortgage payments, improving their cash flow, while other "cash-out" borrowers extracted equity from their real estate assets, making more cash available for consumption. Here, we explore the refi boom of 2020-21–who refinanced, who took out cash, and how much potential consumption support these transactions provided. In this analysis, as well as the Quarterly Report, we use our Consumer Credit Panel (CCP), which is based on anonymized credit reports from Equifax.
May 20, 2021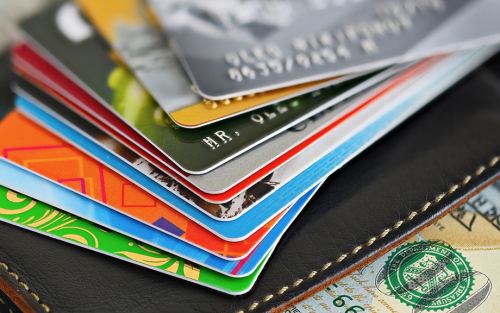 It is common during recessions to observe significant slowdowns in credit flows to consumers. It is more difficult to establish how much of these declines are the consequence of a decrease in credit demand versus a tightening in supply. In this post, we draw on survey data to examine how consumer credit demand and supply have changed since the start of the COVID-19 pandemic. The evidence reveals a clear initial decline and recent rebound in consumer credit demand. We also observe a modest but persistent tightening in credit supply during the pandemic, especially for credit cards. Mortgage refinance applications are the main exception to this general pattern, showing a steep increase in demand and some easing in availability. Despite tightened standards, we find no evidence of a meaningful increase in unmet credit need.